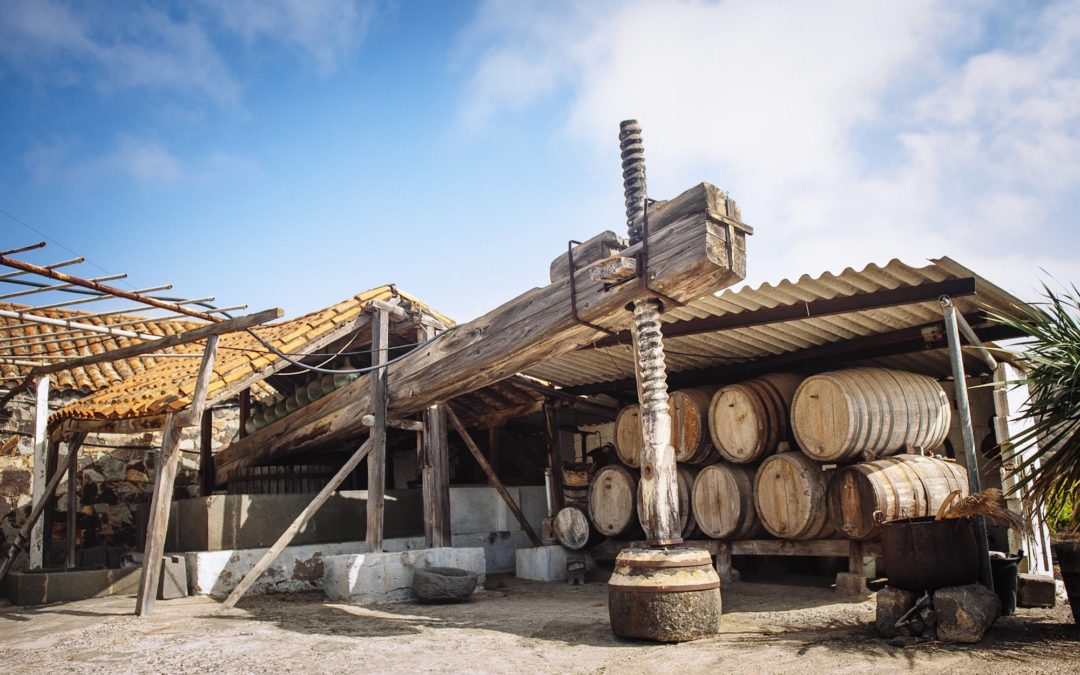 At small business such as local wineries, you have giants probabilities to meet the winemaker. For me meeting the producer is always the best experience of wine tourism.
Canary Islands population are well known for their charisma and welcoming manners. That is believe to have the origin of hundreds years of isolation from mainland Spain. People were expecting anyone to come to the islands to bring any news. That is probably why we are so curious and easy with foreigners too. Our amazing weather is another big reason for our open personality.
Farmer in Tenerife island
So now transfer all that information to our local wineries. Winemakers who truly love our traditions and are more than happy to make your day the best of your holidays. So you won't only meet the producer, you will have many possibilities to bottle or cork your wine too.
Our winemakers are very humble and delightful people. They are very proud of their labors and happy to share all like a friend. They know we all love wine and above all we want to enjoy the visit. Easy friendly talk, kind walks among the vineyards and loads of old stories about our wine traditions.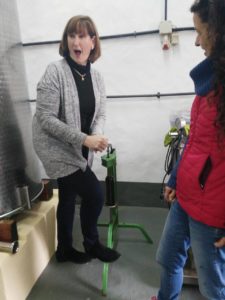 Wine vintage bottling, from the 60's
So if you are looking for things to do in Gran Canaria while visiting, take a walk out of your hotel or apartment and find out about an island full of flavours and amazing landscapes, all paired with our amazing gastronomy and artisans productions. I promise you won't forget it.Corking tool from the 70's
And remember, by visiting local productions and business, you are collaborating to diversify mass tourism located in touristic areas towards local areas and you are also helping our local economy. Among others you are being responsible with the impact of your visit. Thank you! Sustainable tourism is an option.
Source: Noticias desde wordpress.com