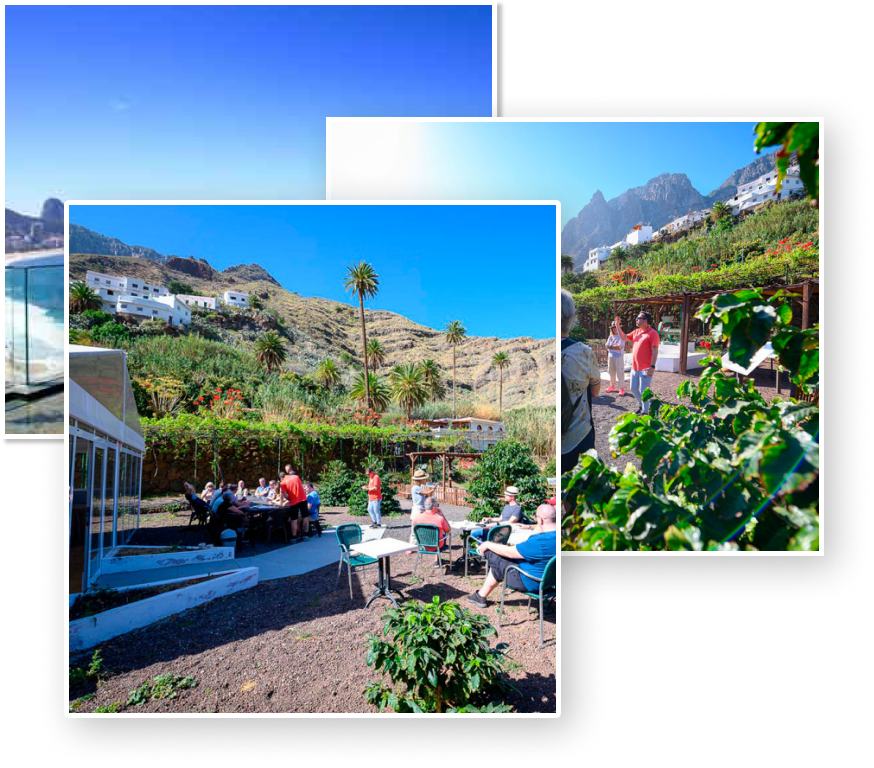 HmT concept has been changing to what it has become nowadays: HmT embraces the idea of a sustainable and responsible tourism. This point of view is continuously pushing forward our project. Caring about the producers helps us to keep a good relationship with them, a process that takes us closer and makes us growing together embracing this shared motto: take small steps to make bigger changes.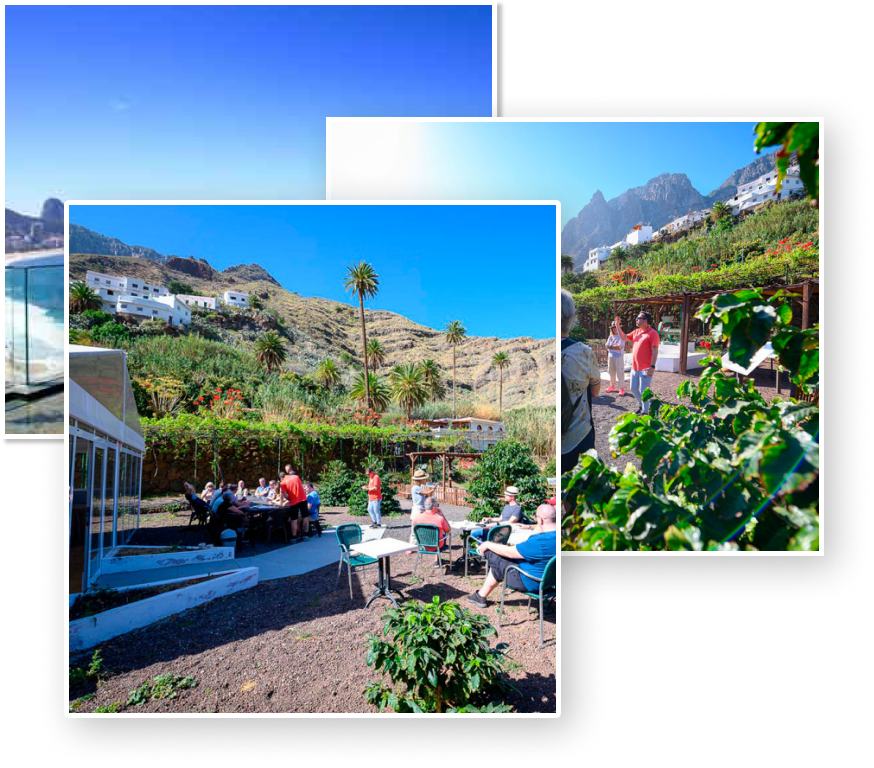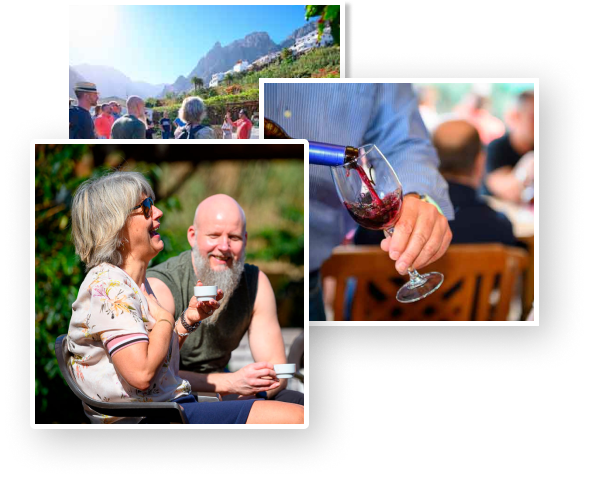 Handmade Tours works with companies that are 100% Gran Canaria and offer 100% local products.
Sustainable tourism is happening, and it's great! You will meet our local producers and people, people in love with their jobs and their island, willing to welcome tourists warmly, as we do to friends; Gran Canaria is a small island dressed with surprising microclimates. Handmade Tours wants to give you an experience of Gran Canaria as never before
Handmade Tous offers you this unique experience of Gran Canaria. Come with me!

Because they are personal: no time schedules, no stress.

Because we want to break away from the rigidity of conventional tours.

Because we believe in a new way of travelling: Through the senses and impulsed by local producers through our traditions.

Because we have a passion for homemade products and real moments.

Because we know how to, and like to, improvise.

Because we don't want you to worry, just enjoy.

Because, we value your suggestions and we can tailor your experience to your needs.
Find out about our wine tours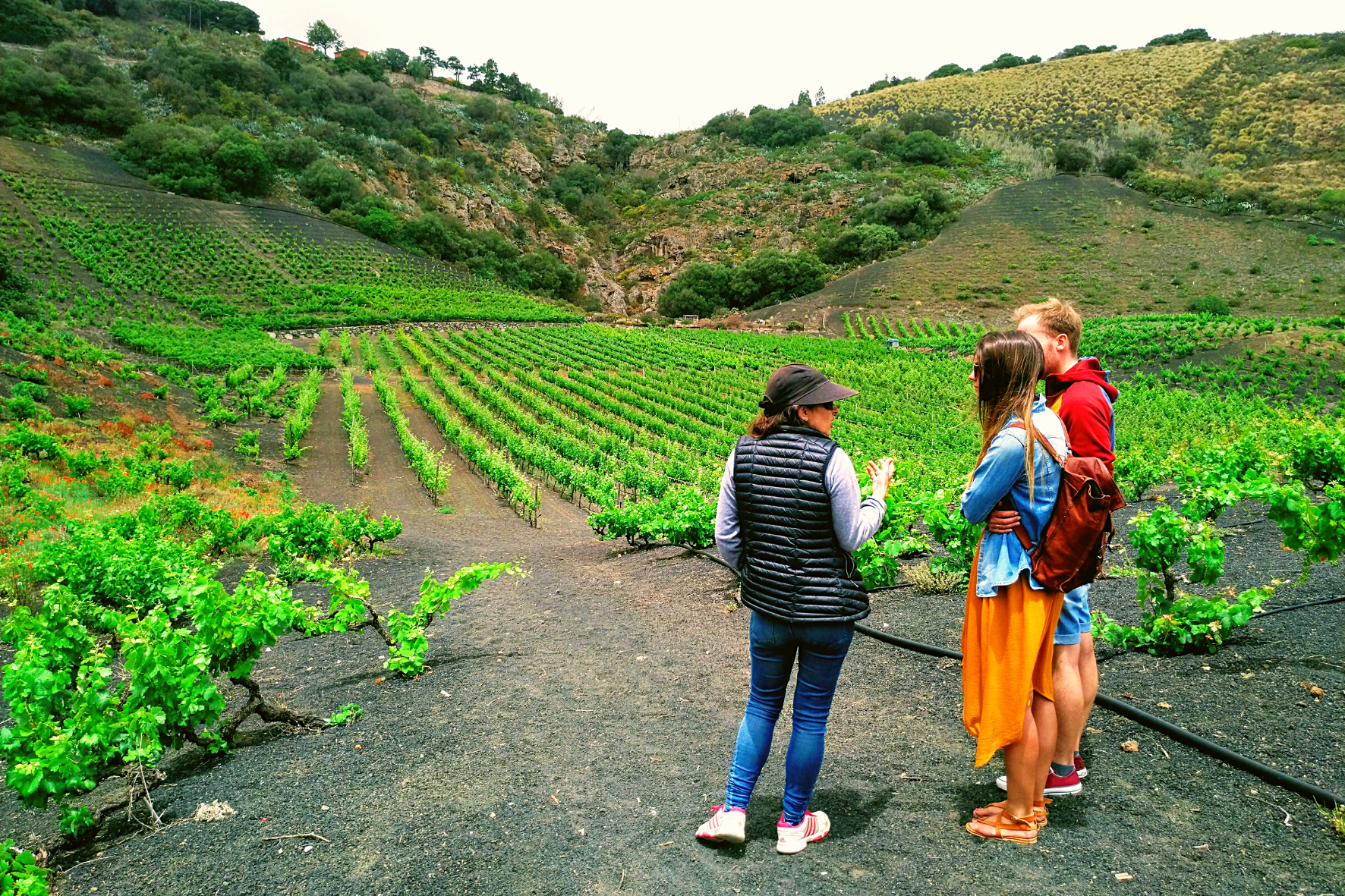 Pocket wine tour

• Stunning sceneries
• Best pocket vineyards

• Meet the winemakers

• Unique grapes & wines
'Best fun wine experience'


77€

per person
SHARED experience
Max 8 people
4'5 hours tour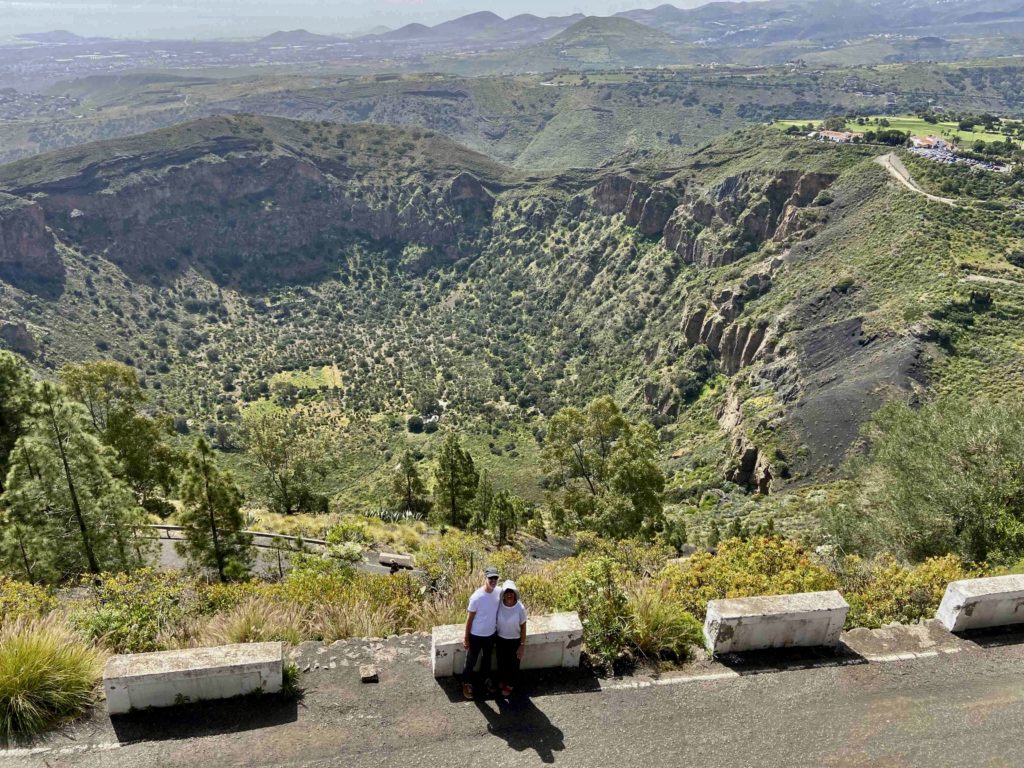 The Volcano Wine tasting tour

• 1st &  2nd Winery entrance
• Meet the winemaker
• Walk the vineyards
• Wine tastings with pairing
• Best landscapes
• Guided tour by the producer

"For discerning wine lovers"
197€
per person
PRIVATE experience
Min. 2 people
7 hours tour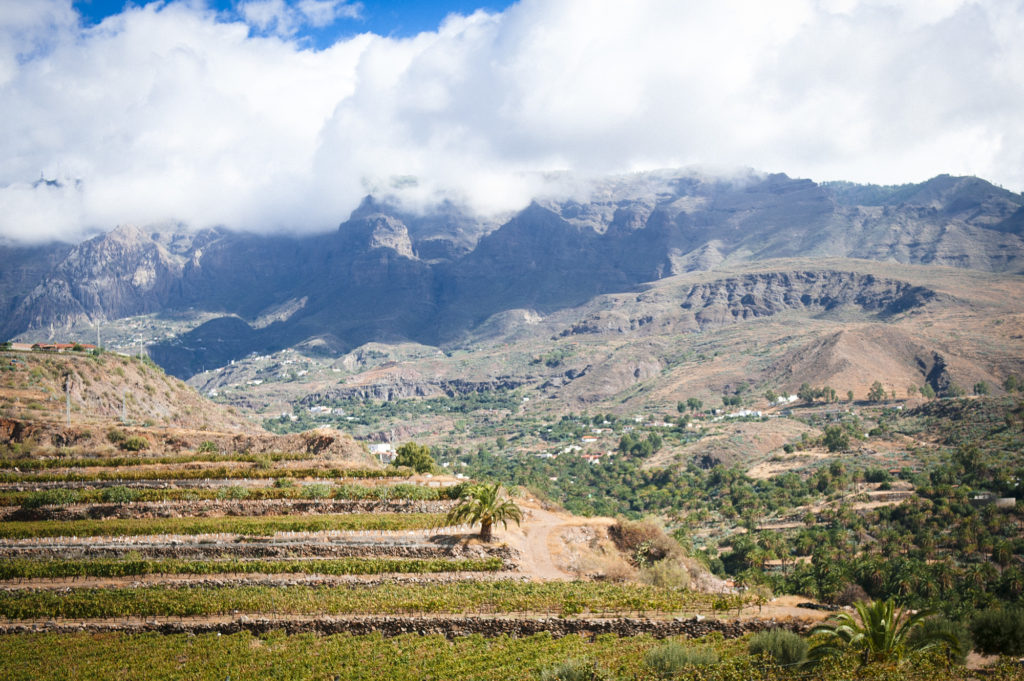 The Summit wine adventure

• Canyon visit
• Best vineyards sceneries

• Biosphere reserve winery

• Winery tour
• The Summit Tasting
"Altitude wines"
157€

per person
PRIVATE experience
Min. 2 people
6 hours tours
Do you have any question or special request?
Send us what you have in mind and We'll love design it for you
Our clients say…
Have you visited our reviews profile?
Check out our five-stars profile in Tripadvisor, Airbnb & Viator

Ver lo que nadie ve – Giuseppe S.
"No voy a explicar de que trata la ruta. Has de vivirla. No se lo pierdan, o seguramente se arrepentirán de no haberlo hecho. Nada parecido a cualquier touroperador. De tu a tu. Un 10."

A Day of True Adventure and Fun!! Judy T.
"Four of us arrived on a cruise ship and Mase wisked us away for a day FULL of wonderful experiences. Every minute was filled with new views, tastes, smells and beauty. We totally enjoyed Mase and all her artisan friends and their exceptional products."

Experience the authentic delicious Gran Canaria – Markus R.
If you are into good coffee, cheese, wine or just any type of food lover, this is a must experience for you. If you think that Gran Canaria is just about beaches and tourists, Mase will take you on a trip that will change your mind.
Can we help you to find your tour?