Who made
Handmade Tours happen?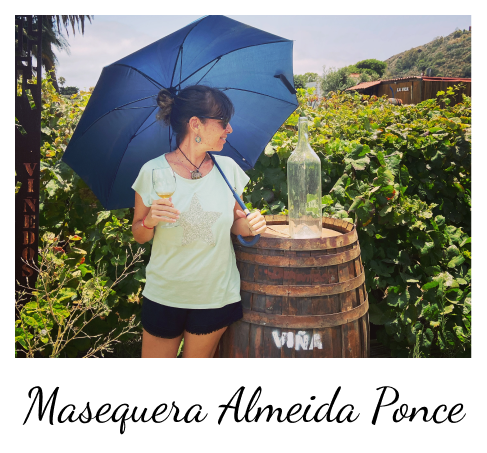 I lived in London for five years where I studied Marketing and Advertising at the University of the Arts London. I gained experience in communication and marketing while traveling the world learning about other cultures, and by professional default trying to solve the gaps in those local businesses. My intention was to improve their communication and strategy in order to make their business scalable towards tourism.
After eight years since HmT was born, I have specialized in advising small rural businesses, improving their products and experiences. By sharing my knowledge I have managed to improve my services and now we are proud to offer our clients a 100% local, sustainable and responsible experience.
The vulnerability of these businesses is one of my main professional engines. This is how HmT helps diversify tourism and our local economy through our activities, keeping alive our most ancient traditions and taking care of the territory as it deserves.
masequera@handmadetours.es
Community Manager,
specialized in Digital Marketing and contents.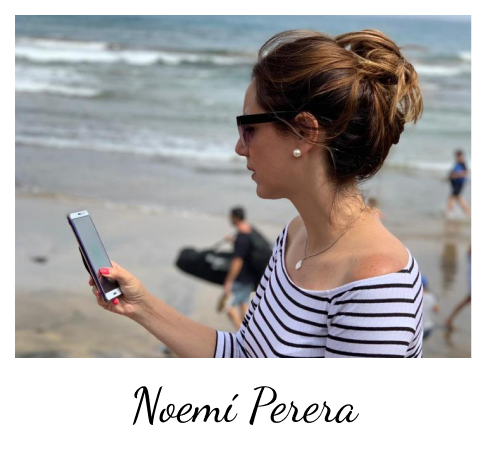 My purpose is to help and manage the image of Handmade Tour in the digital environment.
My specific task is to give visibility on social networks to a project full of values, where local artisans, Canarian products and this island have special relevance. Making this knowledge about the native wealth of Gran Canaria available to visitors, using digital channels for its divulgation, makes my work even more enriching.
noemirguezp@gmail.com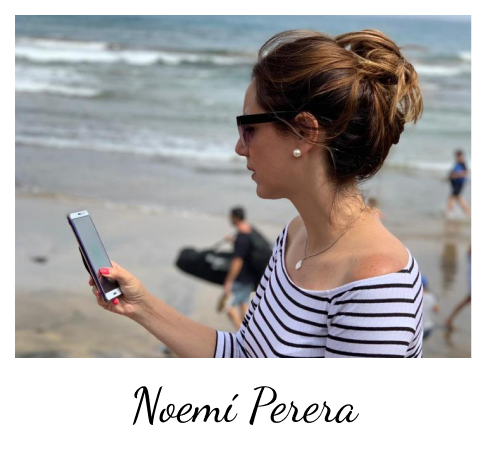 Web designer and developer.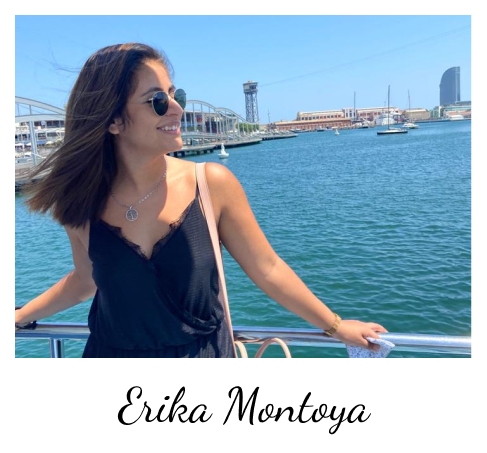 Founder and CEO of KREATI STUDIO, a company dedicated to creating web platforms and purchase funnels to increase our clients' sales. What motivates me most about my work is being able to communicate with my designs the values ​​and ideas of my clients and the concept of their companies. My goal is to meet my clients' goals and create a memorable user experience.
Handmade Tours is a company that strives to pamper its customers and really designs routes for them. With the intention of transmitting the experiences they offer and the essence of what is handmade tours, I have designed a website that is a route itself, creating sensations and fine-tuning your palate.
"In short, everything you like about this page is thanks to me"
hola@kreati.es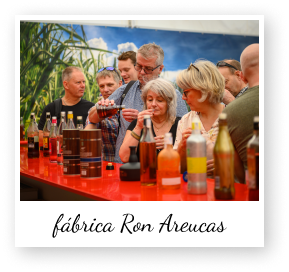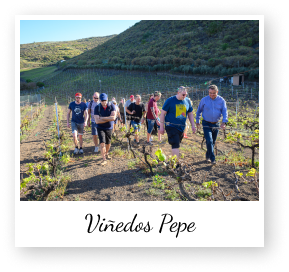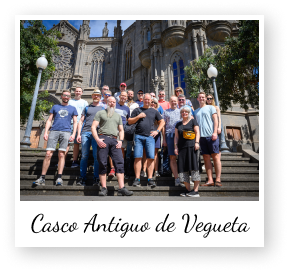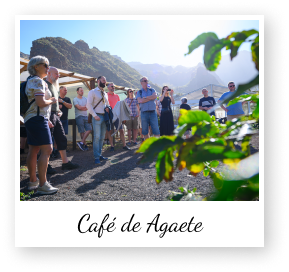 Do you prefer a personalized tour or with a special request?