→ Blogging Gran Canaria ←
"Your next favourite place in the world"
Gran Canaria is all you can think of. Gran Canaria is good weather all year round, is good local wine, is spectacular golf courses by the beach. Gran Canaria is amazing food and local products. Gran Canaria is also its people, so welcoming and always smiling. Gran Canaria is the Atlantic Ocean as is Africa in its heart. Gran Canaria is culture and history, music and above all is peaceful and safe.
You might not know it yet, Gran Canaria is your favourite place to return, because Gran Canaria is the island that will surprise you every time you come back.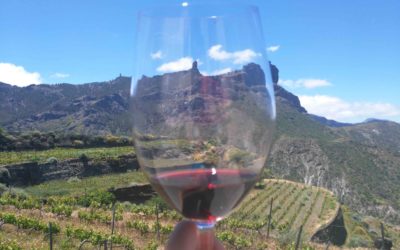 12 June, 2023 Gran Canaria weather is very popular for the amazing spring temperature the island has all year round. However, It's very unknown for most people the varieties of climates all over the island. It's hard to believe in such a territory you can be...