Gran Canaria: The Perfect Place To Blend Golf Tours and Wine Tours!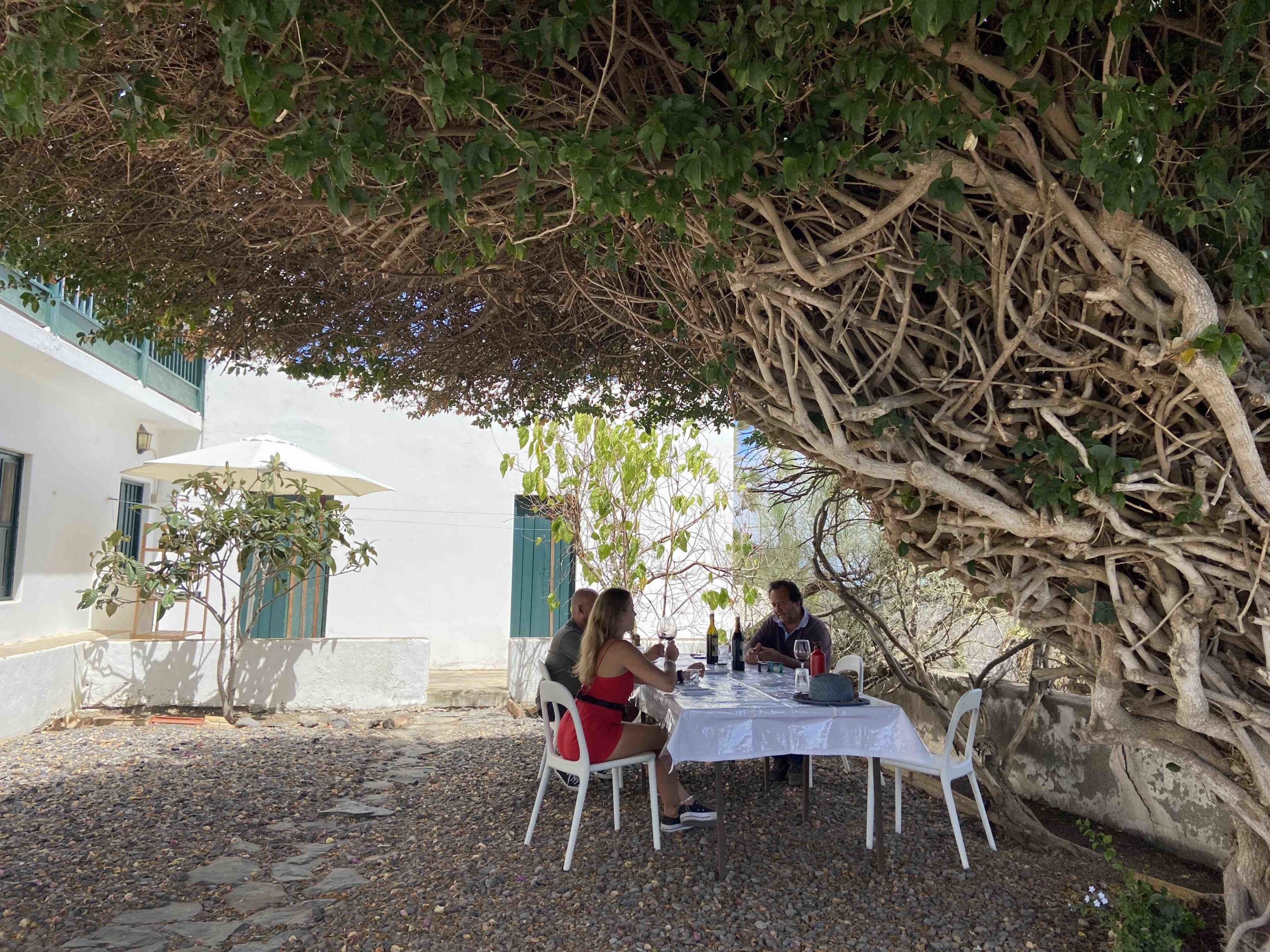 Are you looking for the perfect getaway? Gran Canaria is the jewel in the crown of the Canary Islands, blending beautiful landscapes with a huge variety of outdoor activities. Golf is one of the most popular activities for locals and tourists alike, thanks to the wonderful range of courses on the island, each offering a unique challenge to beginners and experienced golfers alike.
In this latest blog, we thought we would explore some of the world-class courses available as well as some of the other fun things to do in Gran Canaria when you're not treading the fairway!
Exploring a golfer's paradise
If you are a golfing fan, then Gran Canaria is a wonderful destination, no matter your skill level. The unique topography of the island, with its rolling hills and stunning coastline, makes for the perfect canvas for a golf course, with each club offering players a truly exclusive experience.
There is a huge range of courses on offer, but some of our favorites include:
Anfi Tauro
When it comes to Gran Canaria golf, the Anfi Tauro Golf and Luxury Resort is often one of the first to be named. Located in the heart of the island, this is a stunning course for those who love year-round golf and offers both a 9-hole and an 18-hole course.
Designed by the renowned golf course architect Robert von Hague, Anfi Tauro is recognized as one of the world's leaders, and it offers a truly picturesque landscape while playing. Both courses are surrounded by volcanic mountains and the Atlantic Ocean, ensuring a challenging and enjoyable round.
2. Salobre
Another very popular option is the Salobre Golf and Resort complex. A fantastic choice for those looking for exciting outdoor activities in the southern part of the island, it offers two challenging 18-hole courses.
The Old Course offers a desert-style layout, packed with cacti and unique plants while the New Course faces the Atlantic, providing breathtaking views on every hole.
3. Real Club de Golf Las Palmas
Founded back in 1891, the Real Club de Golf Las Palmas is the oldest golf clubs in the whole of Spain. Nestled within the Bandama Natural Monument, the course requires careful strokes to avoid the many plants and fauna that surround the narrow fairways.
The challenging terrain and the rich century make this a must-visit option for golf enthusiasts of all skill levels looking for challenging outdoor activities.
4. Maspalomas
Located in the southeast of the island, the Maspalomas course offers a unique Gran Canaria golf experience as golfers play around the sandy Maspalomas Dunes Nature Reserve. Offering spectacular views over the coastline, the Mackenzie Ross-designed course is a challenging but highly rewarding experience for players of all skill levels.
The 18-hole course is flat and extensively laid out, but its long and broad fairways make for a wonderful day exploring this 73-par course.
5. Meloneras
Finally, no Gran Canara golf list would be complete without mentioning the magnificent Meloneras Golf Course. This challenging 18-hole Championship course is based in the south of the island and provides nine holes of spectacular mountain views and nine holes of stunning beach and ocean views.
If all of that wasn't enough, players will also work their way through lakes and trees, making it one of the best options for golfers looking to play a little of everything Gran Canaria has to offer.
Things to do in Gran Canaria beyond the fairway

Of course, Gran Canaria offers far more than just world-leading golf courses! There is a huge choice of outdoor activities and trips that you can enjoy on the days you're not exploring the fairways. The island's diverse landscape makes it an ideal spot for those looking to explore the many hiking trails that span the island, while those looking to hit the water can enjoy windsurfing, scuba diving, and more.
Yet, one of the best Gran Canaria trips you can do is explore one of the many superb vineyards and wineries that call the island home. The island has a long history of winemaking that dates all the way back to the 15th century, and thanks to its unique climate and volcanic soil, the grapes grown here are fantastic for producing delicious wine.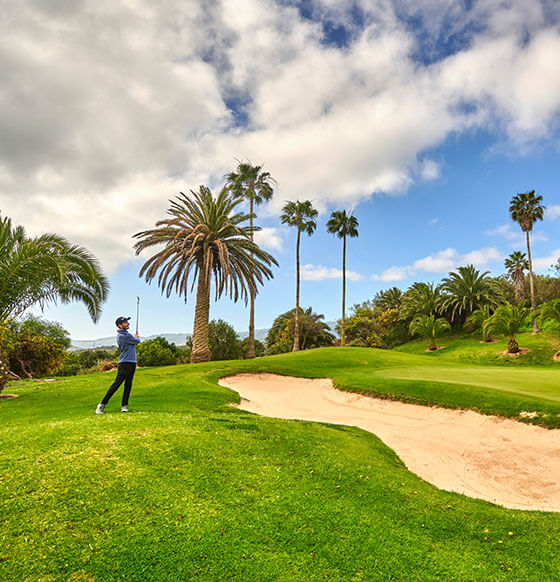 After some adventurous excursions exploring all of the outdoor activities that Gran Canaria has to offer, a visit to a vineyard is the ultimate way to relax and enjoy time with your loved ones or friends. Here at Handmade Tours, we proudly offer a wide range of private wine tours, taking care of everything for you so you can sit back and discover the unique taste and stunning views.
Each of these private tours are created bespoke to you, allowing you to discover the allure and charm of the island. We are experts in Gran Canaria wine tourism, and our friendly and knowledgeable team are here to create a truly unforgettable and unique trip around these captivating vineyards and wineries.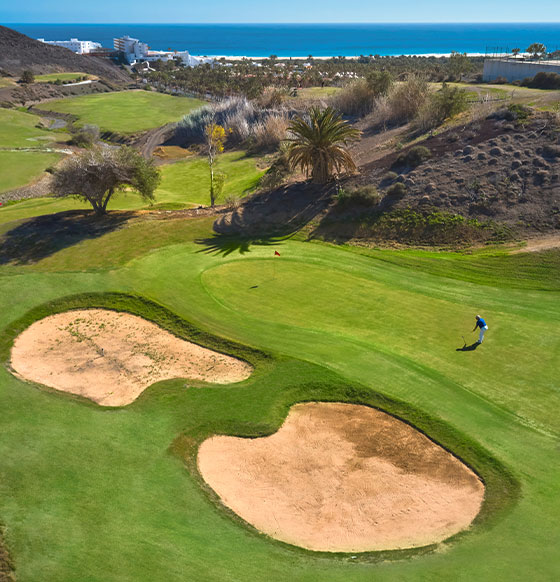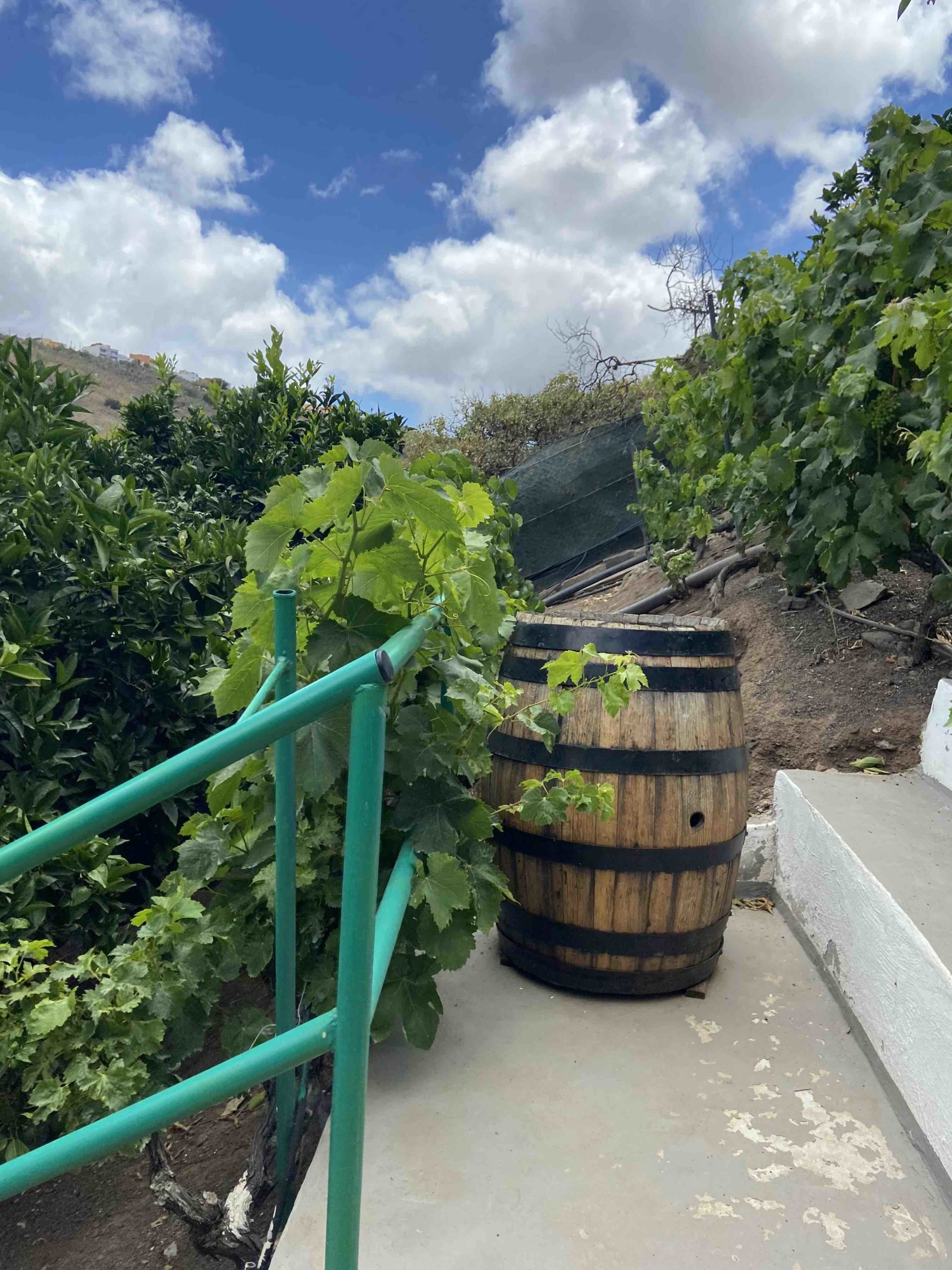 Our mission is to provide our wonderful guests with a gastronomical delight, combining delicious food with some of the finest Gran Canaria wine available. Whether you are looking to combine fun outdoor activities with beautiful landscapes or relax after a busy day exploring one of the incredible golf courses the region has to offer, our private wine tours are created around your interests. We break away from the rigidity of conventional tours, ensuring you will never feel rushed or stuck to strict time schedules!
We love this island and are dedicated to giving visitors the very bet experiences possible. That is why we are proud to work with the finest local producers, enjoying strong relationships that ensures you will enjoy a truly unforgettable moment. We believe in sustainable tourism, which is why on our private
Gran Canaria wine tours, you will always be visiting producers using 100% local products.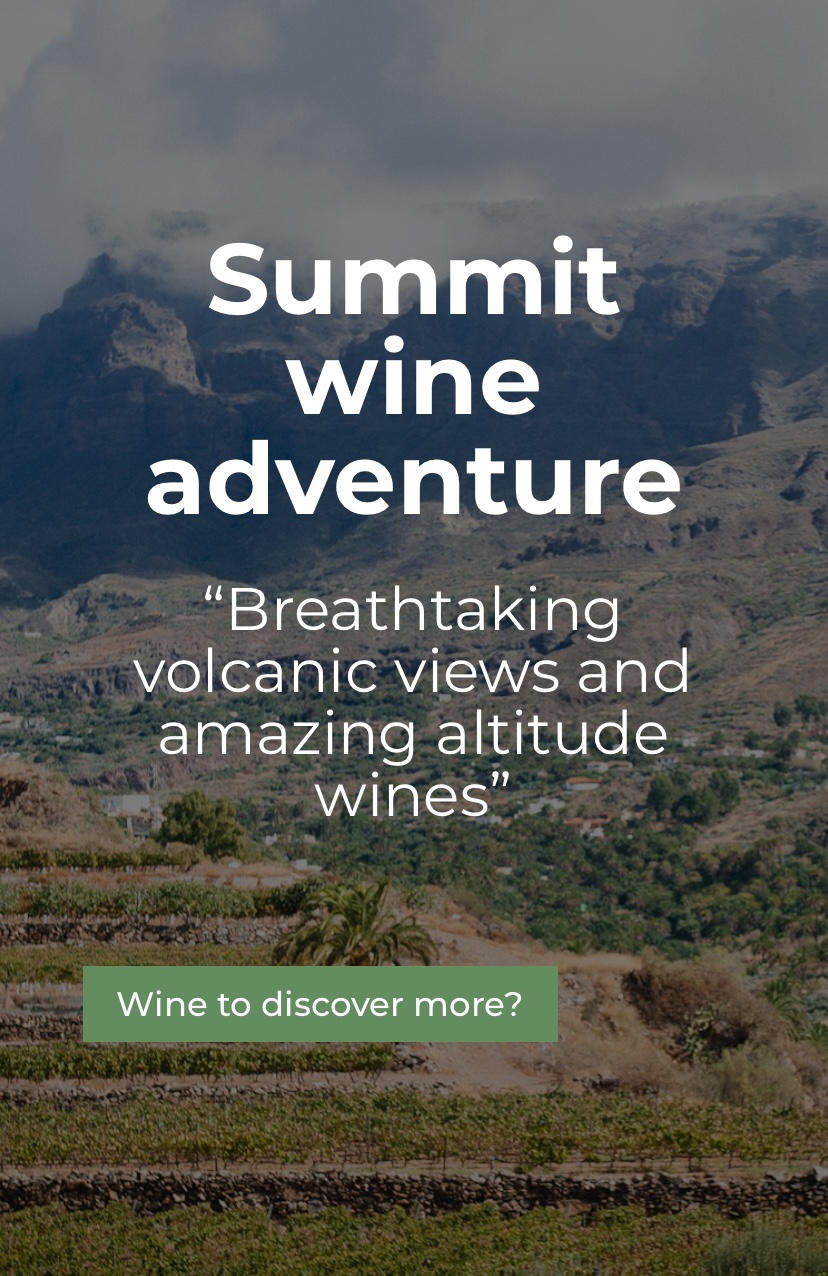 Start your adventure today!!
If you are looking for things to do in Gran Canaria and want to combine your next golfing adventure with a visit to one of the many incredible vineyards to discover some truly stunning wine and food, then our team is here to help you!
We pride ourselves on delivering the very finest private wine tours in Gran Canaria, so get in touch today to find out more!
Embracing Diversity: Winter Gay Pride in Gran Canaria – A Celebration of Inclusivity, Fun, and Sunshine.Gran Canaria, a picturesque Spanish island nestled in the Atlantic Ocean, has long been known as a vibrant and welcoming destination for travelers from around the...
read more