Find out
Everything we offer
Business trip/
Private Tour
Who we are,
what we do and how we do it?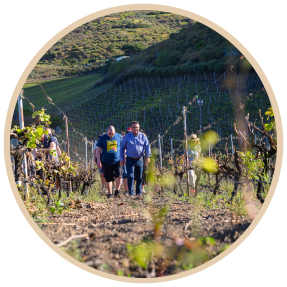 Handmade Tours is now nine years old, and we are specialists in offering local island experience activities. Our services cover gastronomy and enological experiences combining beautiful landscapes and villages outside the mass tourism circuit. HmT diversifies tourism to other destinations, collaborating in the integration with the local economy and sustainable activities. . .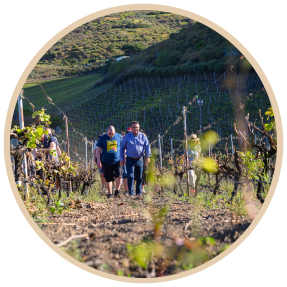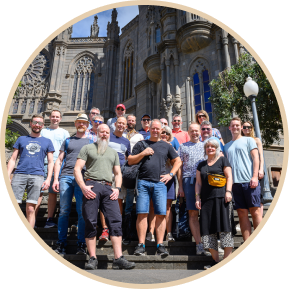 Now Handmade Tours also designs different types of activities a la carte for private groups, among others:
• Local Gastronomy experiences
• Wine tourism events
We offer a wide range of possibilities to satisfy the increasing demand for advising services related, for example, to corporate social responsibility.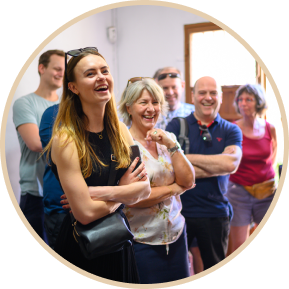 We are different because our destinations are singular. Authenticity is, for Handmade Tours, a key value.
Do you have any doubts, special request or simply further information?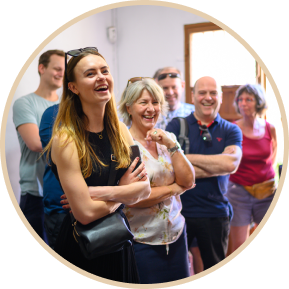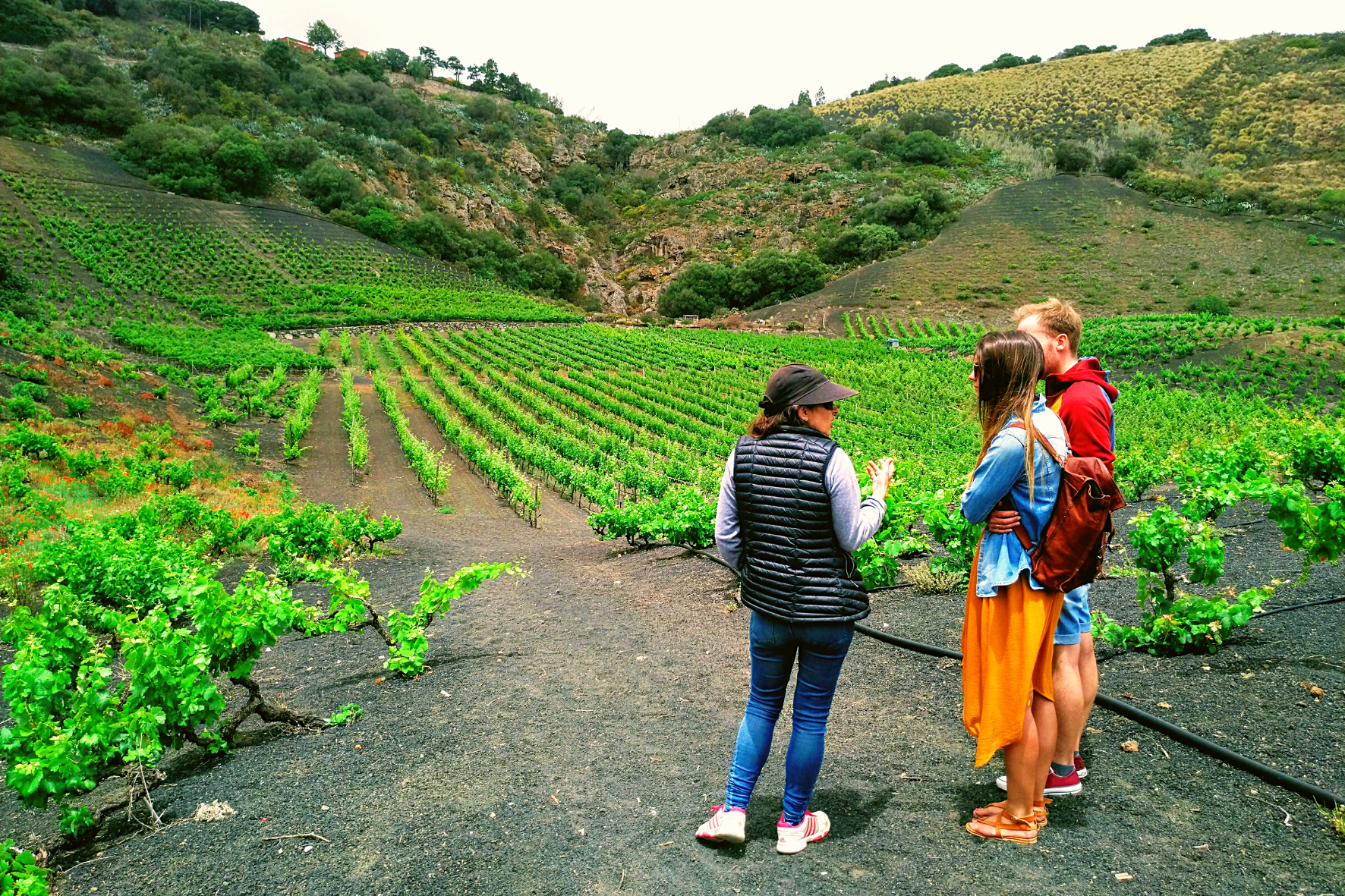 Pocket wine tour

• Stunning sceneries
• Best pocket vineyards

• Meet the winemakers

• Unique grapes & wines
'Best fun wine experience'


77€

per person
SHARED experience
Max 8 people
4'5 hours tour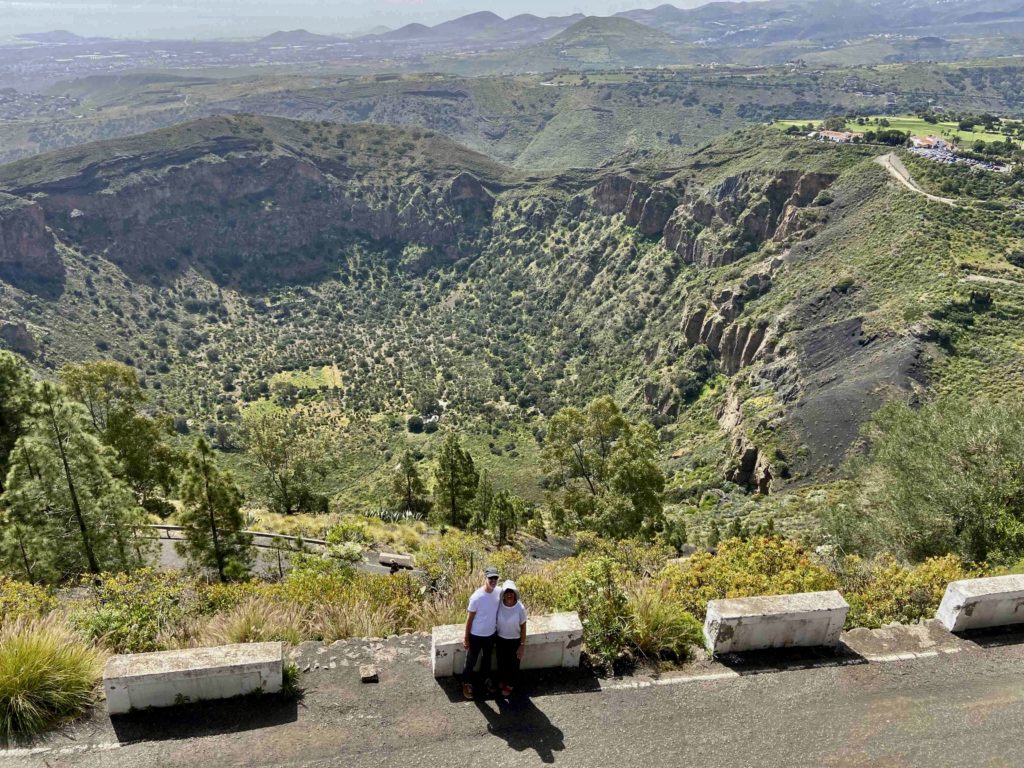 The Volcano Wine tasting tour

• 1st & 2nd Winery entrance
• Meet the winemaker
• Walk the vineyards
• Wine tastings with pairing
• Best landscapes
• Guided tour by the producer

"For discerning wine lovers"
197€
per person
PRIVATE experience
Min. 2 people
7 hours tour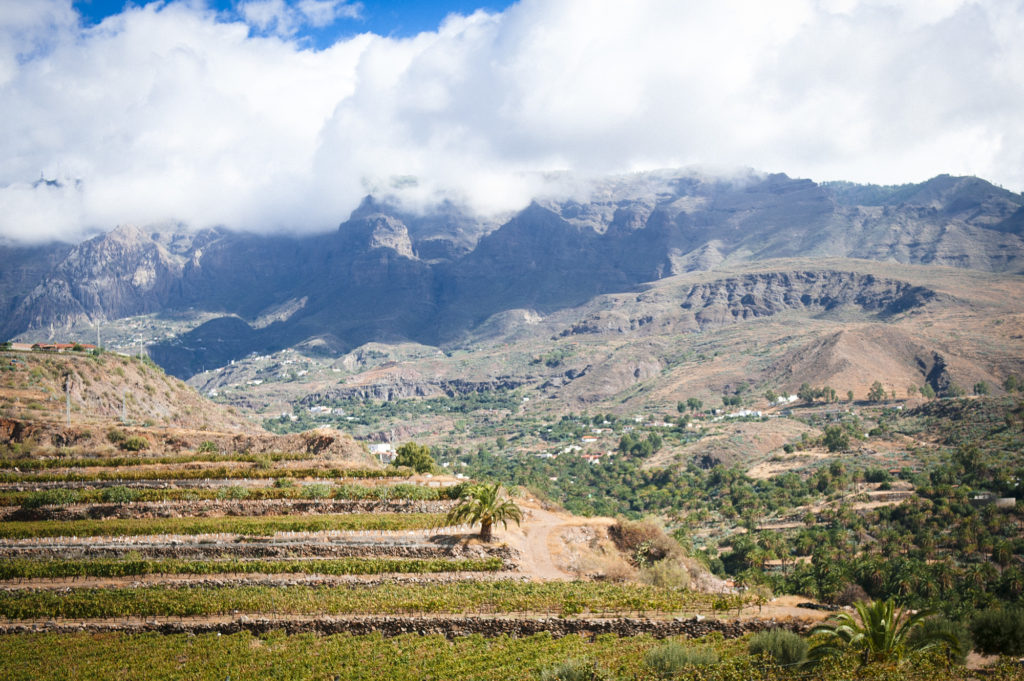 The Summit wine adventure
•
Canyon visit
• Best vineyards sceneries

• Biosphere reserve winery

• Winery tour
• The Summit Tasting
"Altitude wines"
157€

per person
PRIVATE experience
Min. 2 people
6 hours tours
Do you have any question or special request?
¿ANY DOUBTS, SPECIAL REQUEST OR SIMPLY FURTHER INFORMATION?
Contact us. Always happy to help!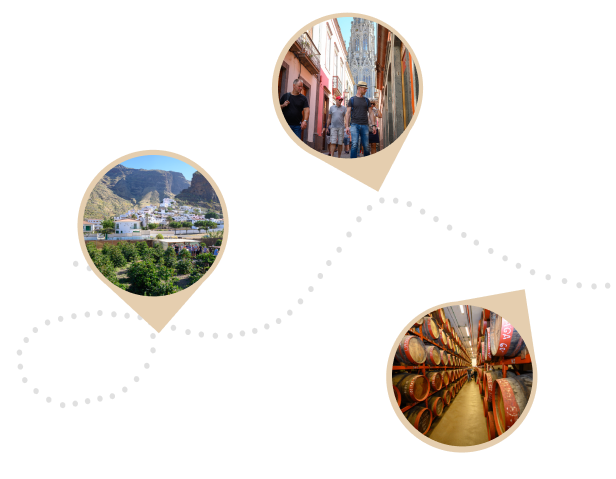 Can we help you to find your tour?