Private tours


                                   "Your personalized adventure begins here"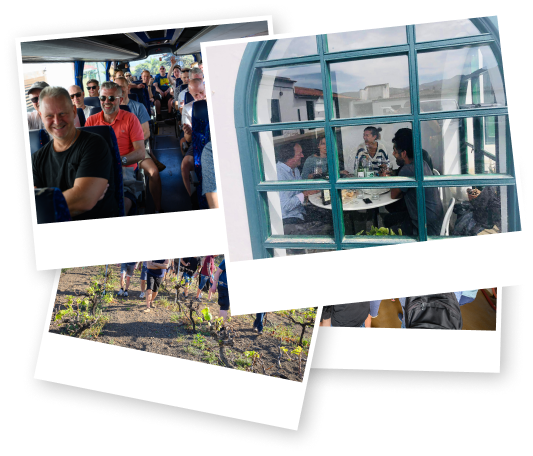 Discover the enchanting allure of Gran Canaria through our bespoke private tours, meticulously crafted to offer you a custom experience like no other. At Handmade Tours, we are experts in wine tourism, ensuring that your journey through this captivating island is an unforgettable and unique adventure.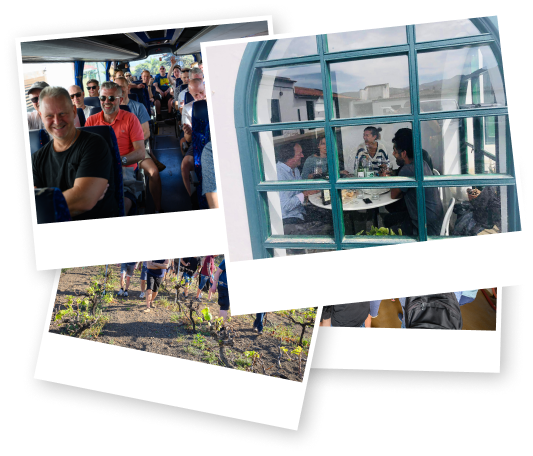 Handmade Tours is now nine years old, and we are specialists in offering local island experience activities. Our services cover gastronomy and enological experiences combining team building outdoors exercises, relaxing therapies, among others, with beautiful landscapes and villages outside the mass tourism circuit.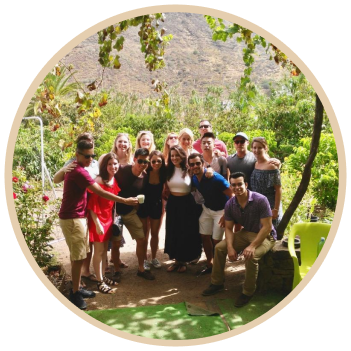 There are many ways to drink a territory as many ways of learning the history. We have chosen the most rich and blended: our amazing wineries and wines. We walk different territories and we enjoy, that's what we are searching in each activity we drive.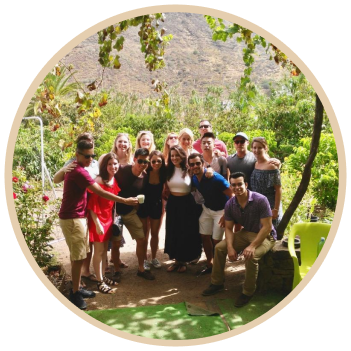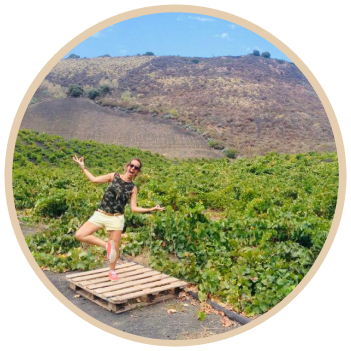 It's hard to believe in such a volcanic geography any kind of farming could ever happen in our island. It is actually our amazing volcanic soil who's giving a unique character to our amazing wines and already positioning Gran Canaria on the best wine territories around the globe.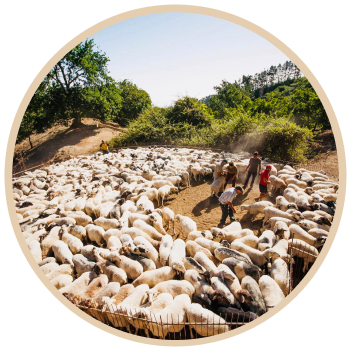 You can walk while understanding the territory and learning about it. Carefully design to feel nature and meet local producers & traditions on our route.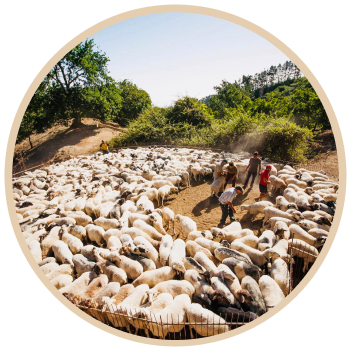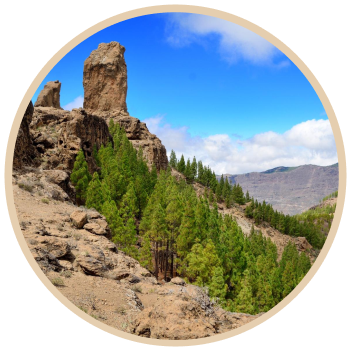 COMMITMENT
We are committed to our land and that's how we take responsibility & action by giving visibility to our rural business and producers. We are diversifying tourism into local activities carefully selected with best quality and ideal experience.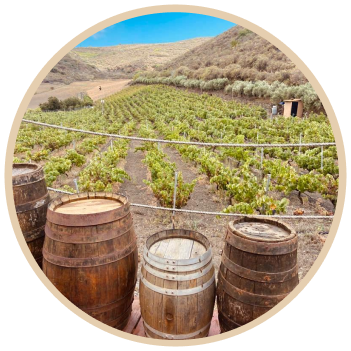 500 years of wine culture & traditions support these activities full of flavours and aromas, and above all, history and the best wines & local gastronomy of the island.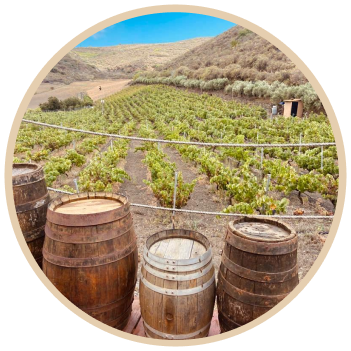 Do you have any question or special request?
We could say it, but we love our clients reviews' better
Joanne Calabro (private tour)
"We were a very large family group of 22 people, HmT offered us 4 of the best tours. Food, sights and comfort for all, were amazing. We saw and learned so much. Thank you again, feels like we are leaving family behind.
Joachim Engström – Assa Abloy (Business trip)
"The reason for asking Handmade Tours to help out with these bookings was that I realized that it was really difficult to get in contact with the restaurants and other services from distance and when I finally got in touch with some of them there were a lot of language issues. When I started to e-mail with Masequera from HmT, I directly noticed that this was a person with extremely high level of service that I can put my trust in.
Some of our happy customers



¿ANY DOUBTS, SPECIAL REQUEST OR SIMPLY FURTHER INFORMATION?
Contact Us. We are always happy to help.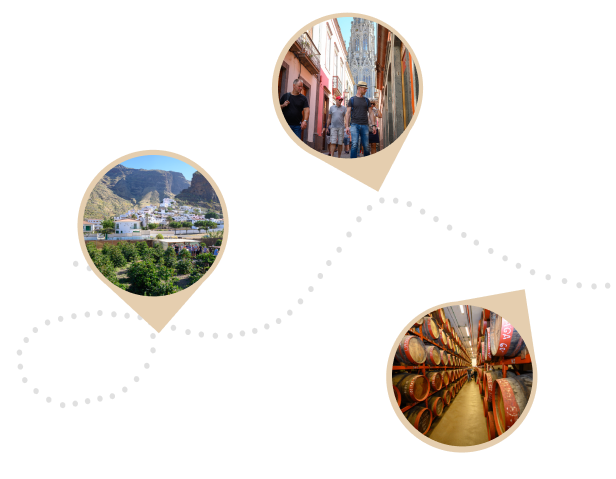 Can we help you to find your tour?