Welcome to
Handmade tours
Wine tours experts &
local gastronomy lovers
Business trip/
Private Tour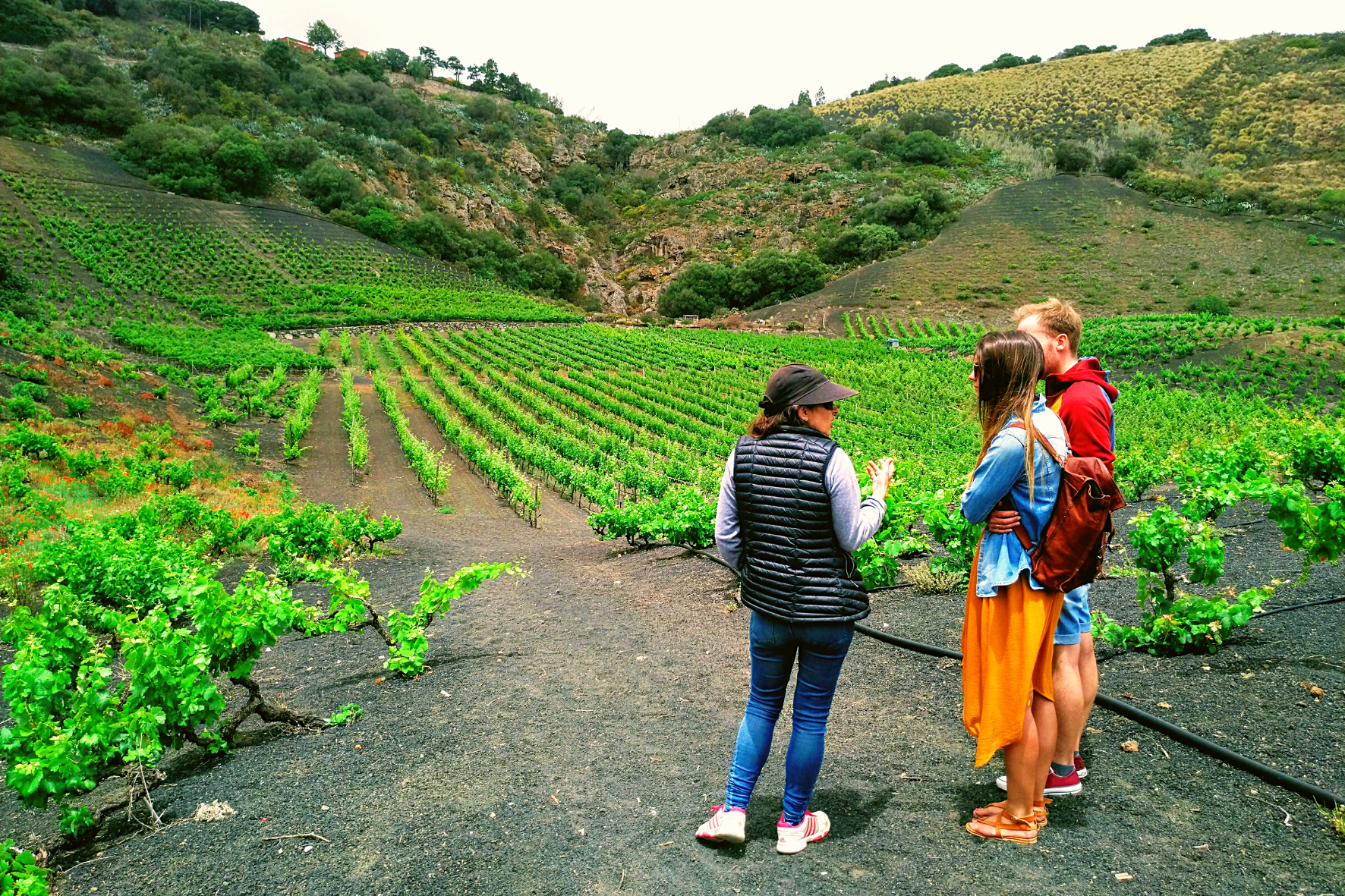 Pocket wine experience
• Stunning sceneries
• Best pocket vineyards

• Meet the winemakers

• Unique grapes & wines
'Best fun wine experience'
77€
per person
SHARED experience
8 people max
4'5 hours trip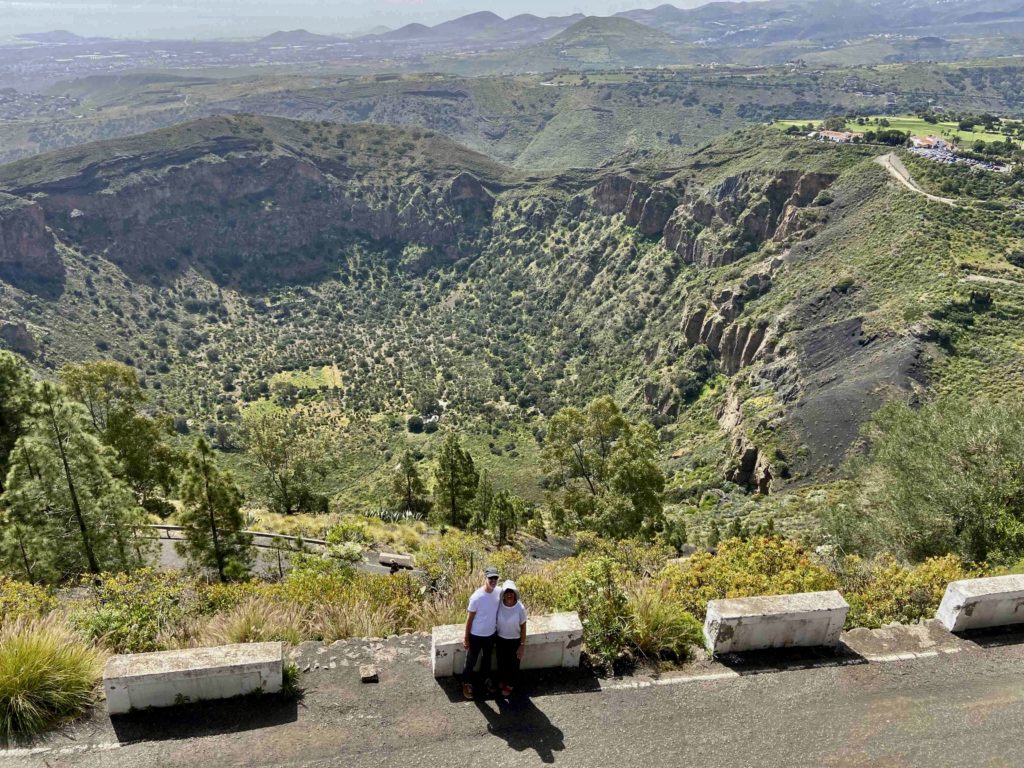 The Volcano Wine Tasting tour

• 1st & 2nd Winery entrance
• Meet the winemaker
• Walk the vineyards
• Wine tastings with pairing
• Best landscapes
• Guided tour by the producer

"For discerning wine lovers"

197€
per person
PRIVATE experience
Min. 2 people
7 hours trip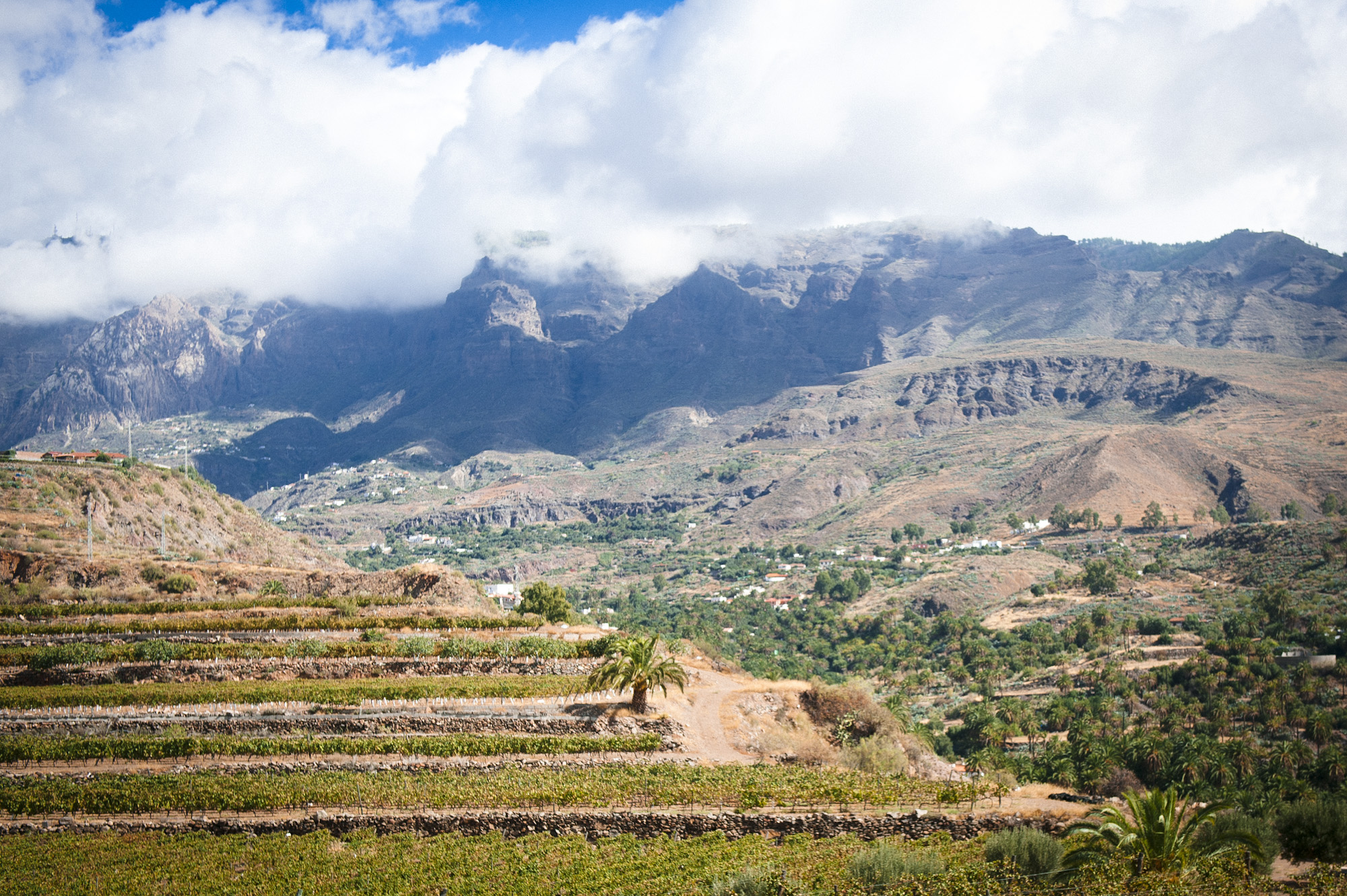 Summit wine adventure
• Canyon best views
• Best vineyards sceneries
• Biosphere reserve winery
• Winery tour
• The summit tasting
'Altitude wines'
157€
per person

PRIVATE Experience
Min. 2people
6 hours trip
Do you have any question or special request?
Send us what you have in mind and We'll love design it for you

Ver lo que nadie ve – Giuseppe S.
"No voy a explicar de que trata la ruta. Has de vivirla. No se lo pierdan, o seguramente se arrepentirán de no haberlo hecho. Nada parecido a cualquier touroperador. De tu a tu. Un 10."

A Day of True Adventure and Fun!! Judy T.
"Four of us arrived on a cruise ship and Mase wisked us away for a day FULL of wonderful experiences. Every minute was filled with new views, tastes, smells and beauty. We totally enjoyed Mase and all her artisan friends and their exceptional products."

Experience the authentic delicious Gran Canaria – Markus R.
If you are into good coffee, cheese, wine or just any type of food lover, this is a must experience for you. If you think that Gran Canaria is just about beaches and tourists, Mase will take you on a trip that will change your mind.
Why Handmade Tours
Some reasons why you should consider hiring us…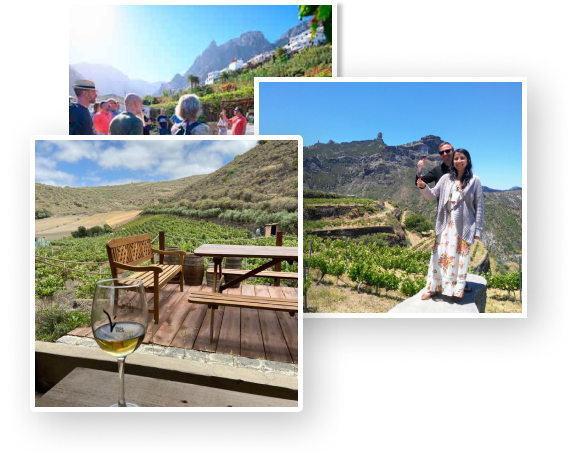 OUR EXPERIENCE
We are leaders in gastronomy sessions and enology tours. The peaceful joy of our customers encourages us to continue improving.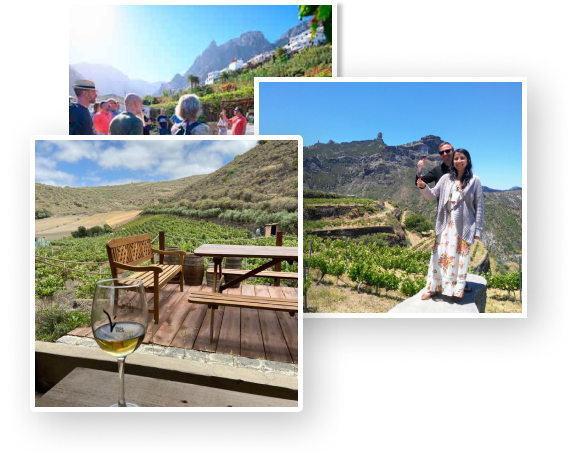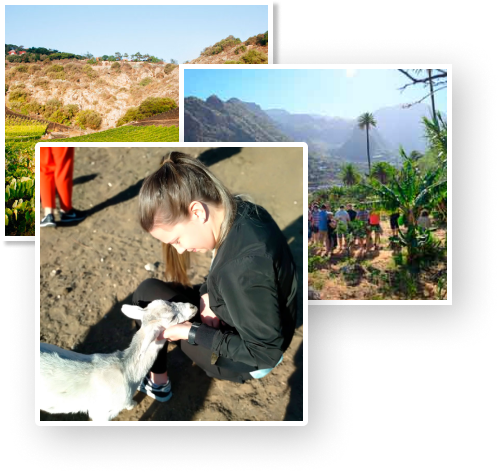 RESPONSABLE TOURISM
Our services are guided by respecting culture and tradition, promoting a healthy lifestyle, shaping genuine experiences, sustainability, and quality.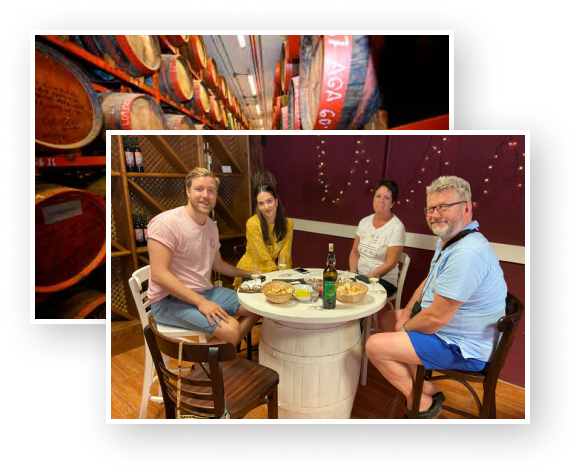 YOUR NEEDS
Our project has two main pillars: handcrafted products that guide our tours, and the desires and needs of our travelers.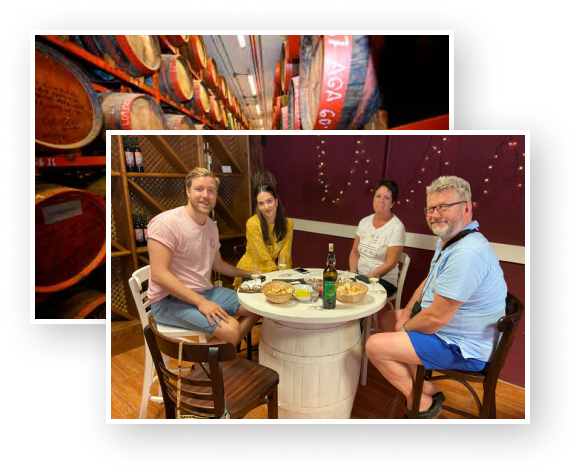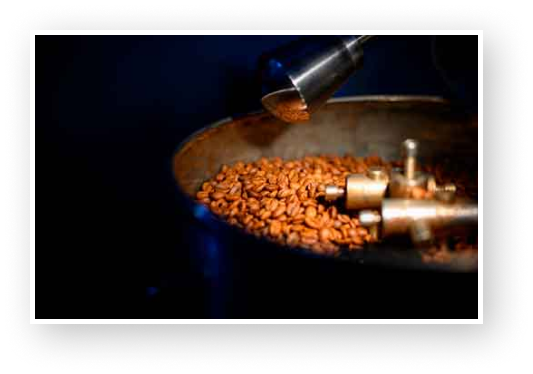 QUALITY EXPERIENCE
100% Handmade products presented by their producers and experts.
Blog
This is a place where you are reading about wine tourism, local gastronomy and the most amazing custom of Gran Canaria. We are showing you than Gran Canaria is incredible weather and stunning beaches. If you are looking for things to do in Gran Canaria and you are a discerning traveler looking for the real destination, this is your blog. Gran Canaria is wine, local gastronomy and delightful territory, with countless activities and endless landscapes as microclimate. This is your island, a small territory that will surprise you every time you visit.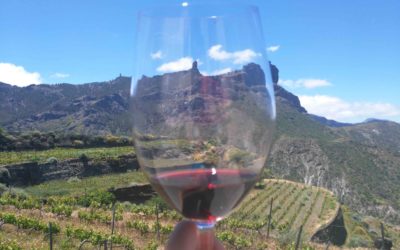 12 June, 2023 Gran Canaria weather is very popular for the amazing spring temperature the island has all year round. However, It's very unknown for...
read more
Big question here is, what do in Gran Canaria.
Look no further, fancy the best wine tours of the island?