Welcome to
Handmade tours
Wine tours experts &
local gastronomy lovers
Business trip/
Private Tour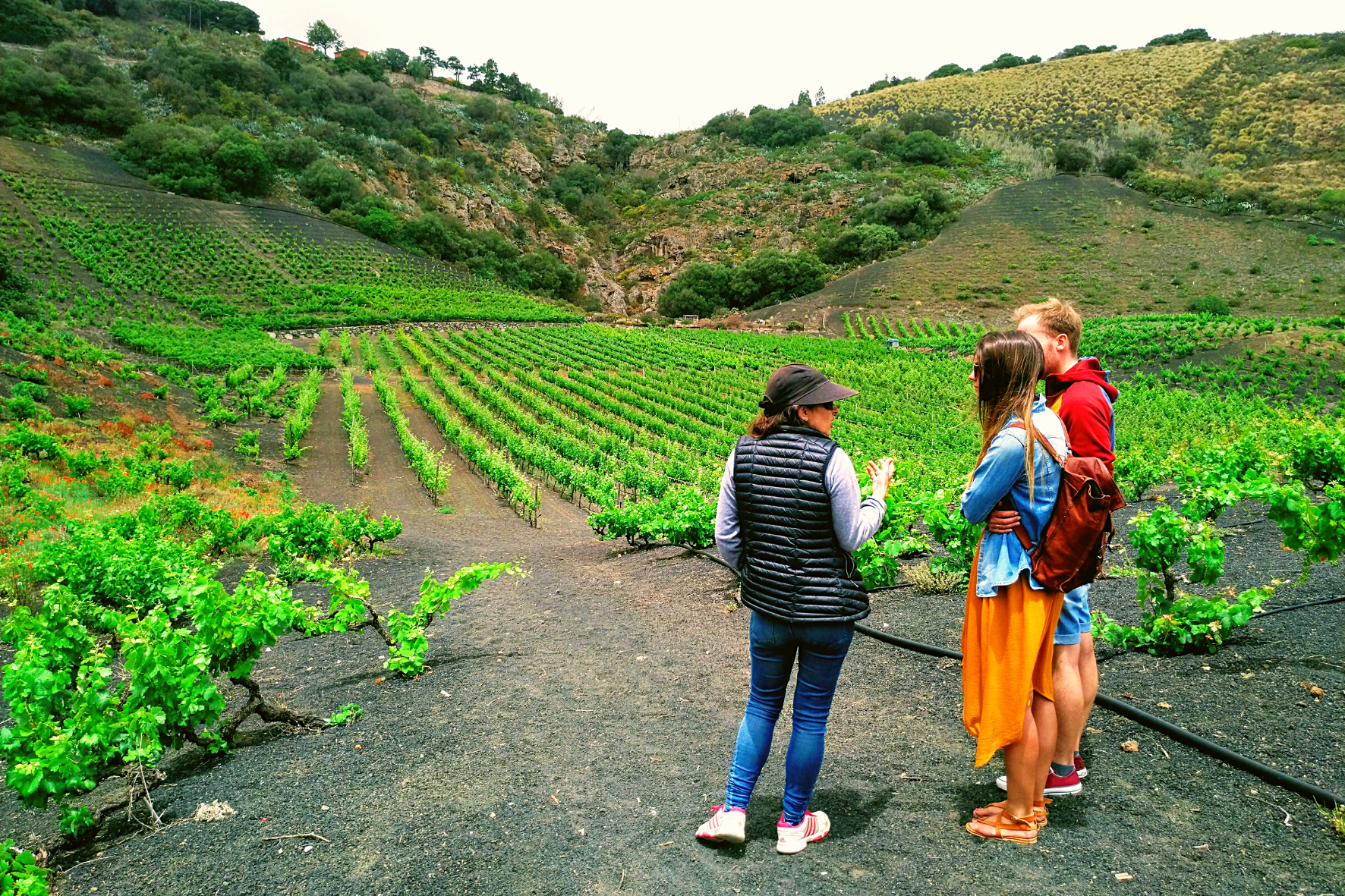 Pocket wine experience
• Stunning sceneries
• Best pocket vineyards

• Meet the winemakers

• Unique grapes & wines
'Best fun wine experience'
Before 97€ per person

NOW

87€

per person

SHARED experience
8 people max

4'5 hours trip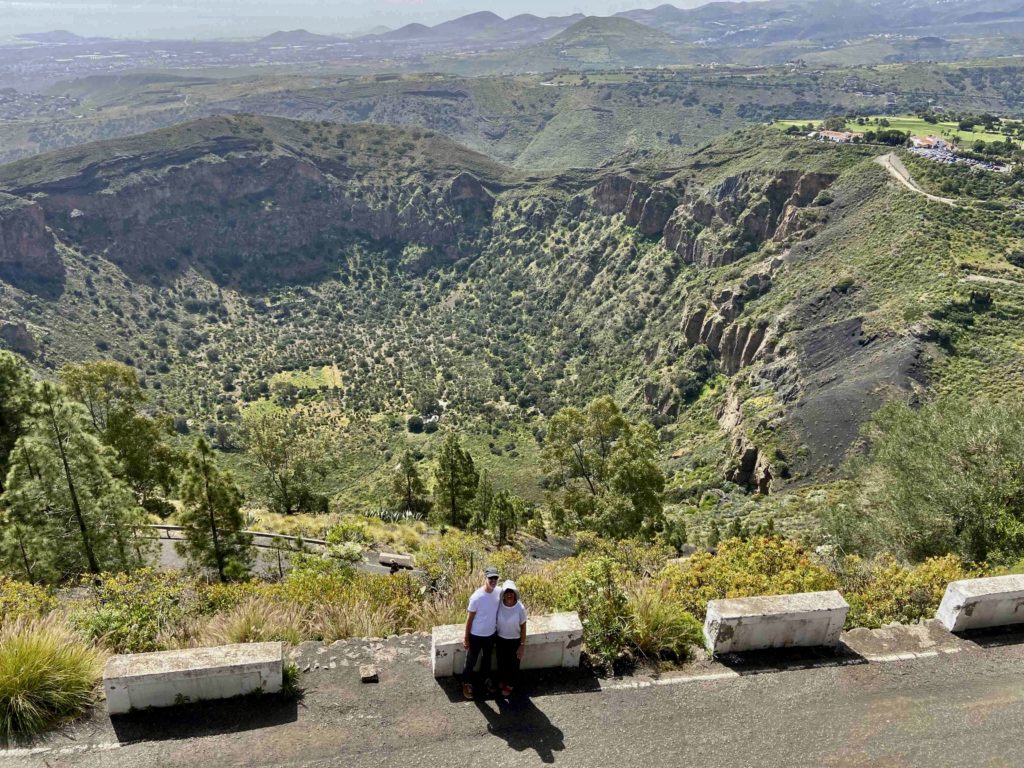 The Volcano Wine Tasting tour

• 1st & 2nd Winery entrance
• Meet the winemaker
• Walk the vineyards
• Wine tastings with pairing
• Best landscapes
• Guided tour by the producer

"For discerning wine lovers"

197€
per person
PRIVATE experience
Min. 2 people
7 hours trip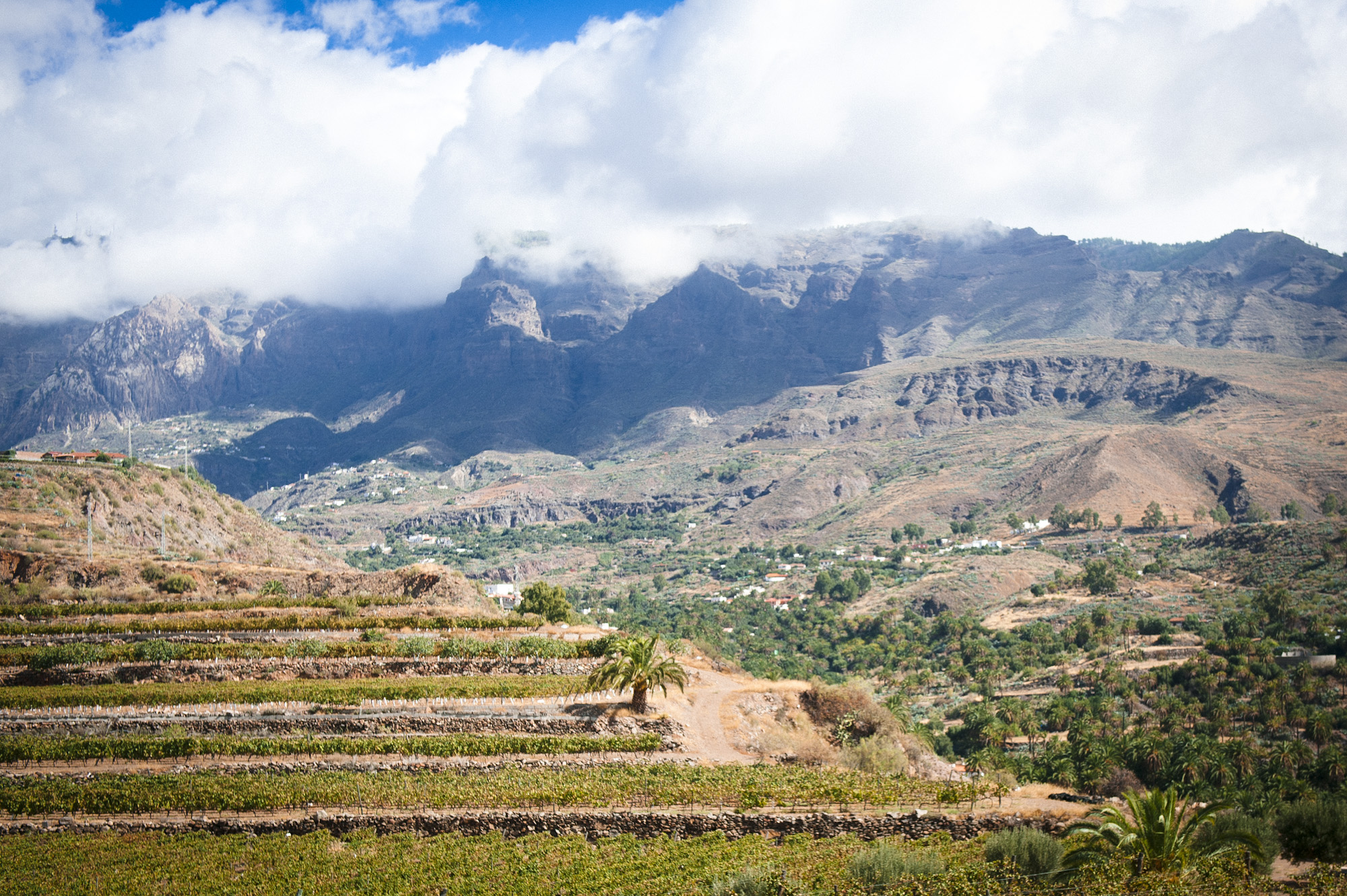 Summit wine adventure
• Canyon best views
• Best vineyards sceneries
• Biosphere reserve winery
• Winery tour
• The summit tasting
'Altitude wines'
157€
per person

PRIVATE Experience
Min. 2people
6 hours trip
Do you have any question or special request?
Send us what you have in mind and We'll love design it for you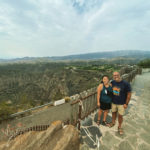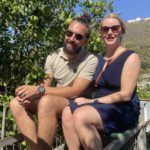 Annelotte van D.
Netherland (google reviews)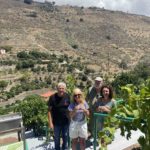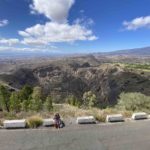 Anders
Sweden (Get your guide source)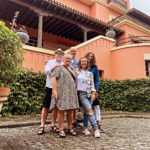 Oliver
Germany (Get your guide source)
Was the highlight of our trip to Gran Canaria. Mace was engaging, informative and fun. Touring the vineyards and meeting Marcelo the winemaker, was truly memorable. We would definitely recommend 😊
This tour was the best tour we had on the island! Mase was the best and knew everything about the island. Even if you do not like wine we still recommend this tour. You will get to know all ins and outs of the island and Mase here recommendations are a(MASE)ing! We had the best local experience on this wine tour. The family we went to were very welcoming. We booked through get your guide. We do recommend booking directly because that could save you some money. I wish Mase all the best. Thank you for this awesome experience.
From start to finish everything about our tour with Mase was fantastic. In fact, we all agreed it was one of the best tours we have ever taken. Mase's knowledge of the island was very impressive and we learned so much. Our winemakers were so welcoming and the wine and food spectacular – we felt welcomed like family. A 5-star experience in every way! We cannot reccommend this tour highly enough – book a tour with Mase, you won't regret it!
En fantastiskt trevlig tur i landskapet och Masequera var engagerad och intressant. Att sitta i den vackra trädgården på vingården Escudero och prova verkligt goda viner var turens höjdpunkt.
Sehr schönes Weingut, mit einem wunderschönen Garten und leckerem Wein. Mase ist ein liebenswerter Mensch mit vielen interessanten Informationen über Wein, über die Insel und die Menschen die hier leben.
Why Handmade Tours
Some reasons why you should consider hiring us…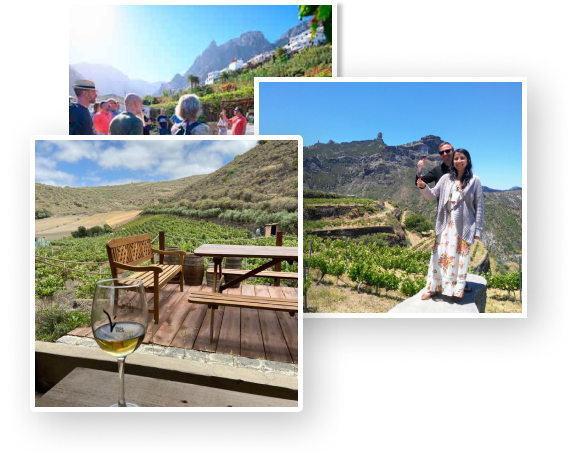 OUR EXPERIENCE
We are leaders in gastronomy sessions and enology tours. The peaceful joy of our customers encourages us to continue improving.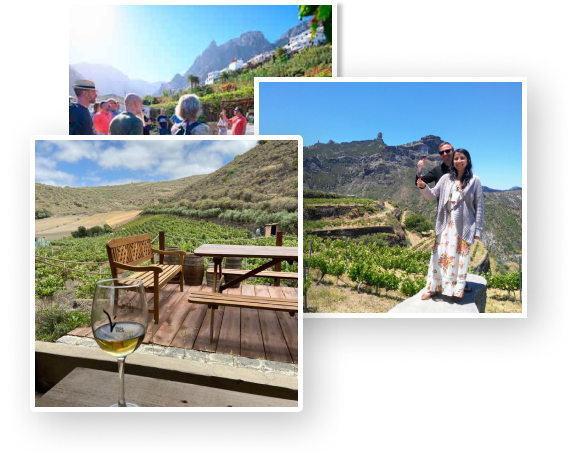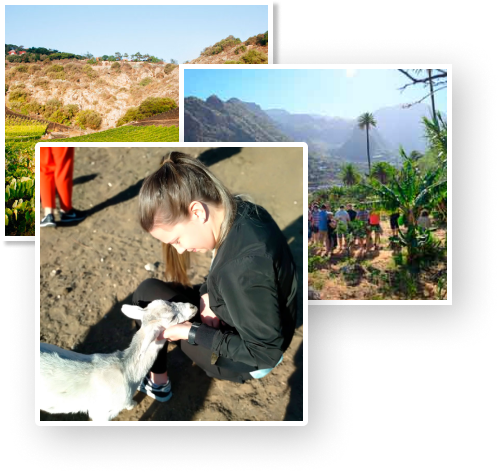 RESPONSABLE TOURISM
Our services are guided by respecting culture and tradition, promoting a healthy lifestyle, shaping genuine experiences, sustainability, and quality.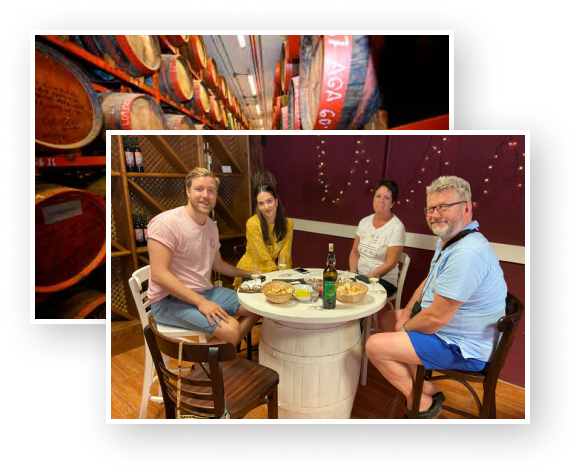 YOUR NEEDS
Our project has two main pillars: handcrafted products that guide our tours, and the desires and needs of our travelers.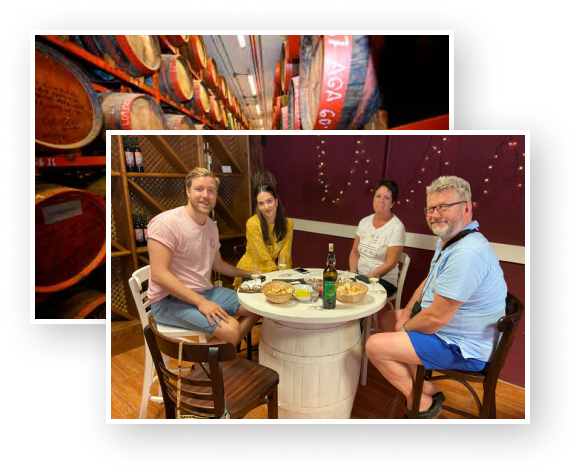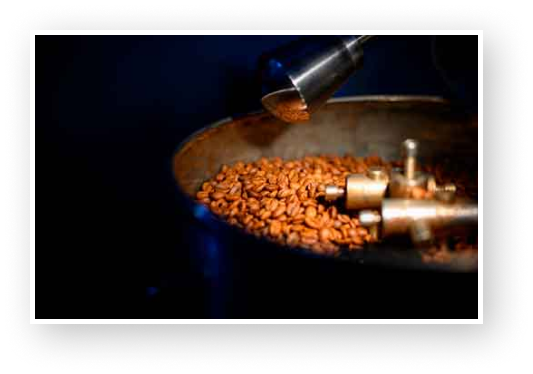 QUALITY EXPERIENCE
100% Handmade products presented by their producers and experts.
Blog
This is a place where you are reading about wine tourism, local gastronomy and the most amazing traditions of Gran Canaria. We are showing you Gran Canaria is more than incredible weather and stunning beaches.
If you are looking for things to do in Gran Canaria and you are a discerning traveler looking for the real destination, this is your blog. Gran Canaria is wine, local gastronomy and delightful territory, with countless activities and endless breathtaking landscapes as microclimate.
This is your island, a small territory that will surprise you every time you visit. 
Wine to discover more?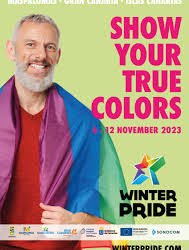 Embracing Diversity: Winter Gay Pride in Gran Canaria – A Celebration of Inclusivity, Fun, and Sunshine.Gran Canaria, a picturesque Spanish island...
read more
Big question here is, what do in Gran Canaria.
Look no further, fancy the best wine tours of the island?