→ Blogging Gran Canaria ←
"Your next favourite place in the world"
Gran Canaria is all you can think of. Gran Canaria is good weather all year round, is good local wine, is spectacular golf courses by the beach. Gran Canaria is amazing food and local products. Gran Canaria is also its people, so welcoming and always smiling. Gran Canaria is the Atlantic Ocean as is Africa in its heart. Gran Canaria is culture and history, music and above all is peaceful and safe.
You might not know it yet, Gran Canaria is your favourite place to return, because Gran Canaria is the island that will surprise you every time you come back.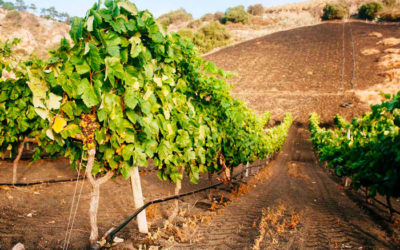 After a few years learning about wine making, I'm certainly sure winemakers are crazy. More I learn, stronger I believe it. If you would briefly know how much effort is involved in your bottle of wine, we would all make a ceremony before we open them. Do not take me...
There's no better way to end a day than having a wine tasting. Where there is wine, there is a lot of joy. Always! We were a party of five at a winery at South East Gran Canaria towards the mountains, to be more precise, at a 1000m above the sea level. Our day was...