Business trip & Private tours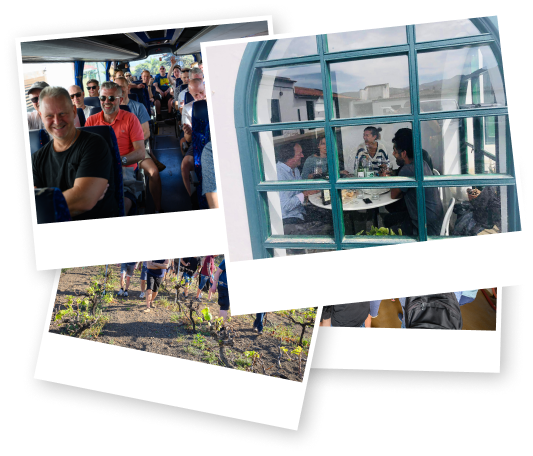 Handmade Tours designs different types of activities "a la carte" for companies and private group, among others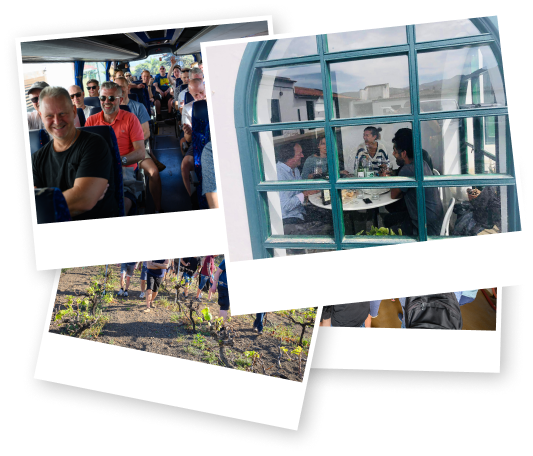 Handmade Tours is now nine years old, and we are specialists in offering local island experience activities. Our services cover gastronomy and enological experiences combining team building outdoors exercises, relaxing therapies, among others, with beautiful landscapes and villages outside the mass tourism circuit.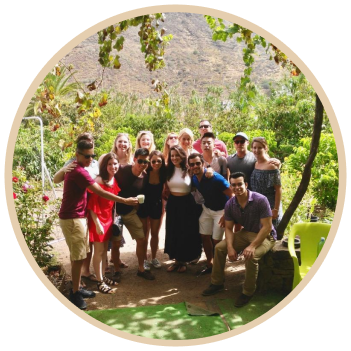 Team building activities are one way to get your staff working together and to their potential. By appreciating your staff and encouraging the development of skills and collaboration, any business are going to prosper.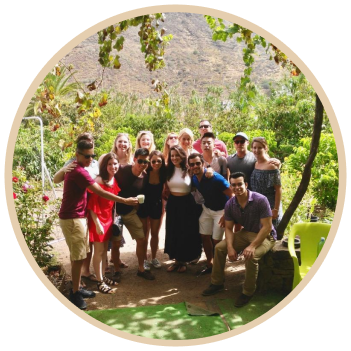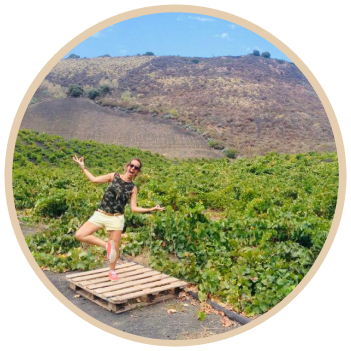 How can you fight stress at work and avoid all those negative consequences? By addressing the problem head on. Reduce the impact of stress in your company with our outdoor activities.
Taking care of your employees is taking care of your company's gear assembly.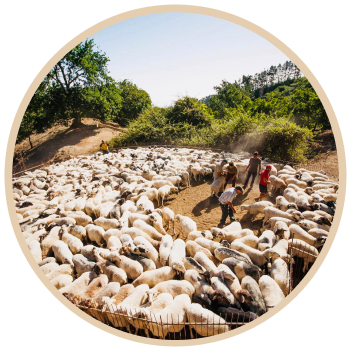 NOT JUST A HIKE
You can hike while understanding the territory and learning about it. Carefully design to feel nature and meet local producers & traditions on our route.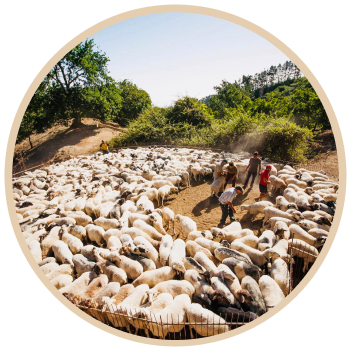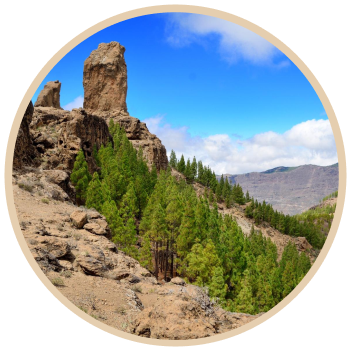 Reforestation of burnt areas
COMMITMENT
We are committed to our land and that's how we take responsibility & action by reforestation of burnt areas to help decrease carbon footprint by corporate volunteer.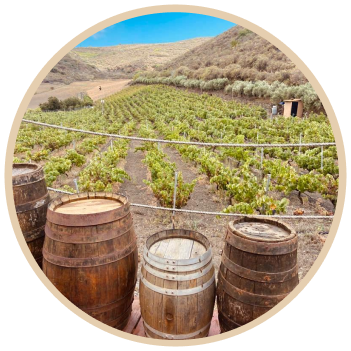 500 years of wine culture & traditions support these activities full of flavours and aromas, and above all, history and the best wines of the island.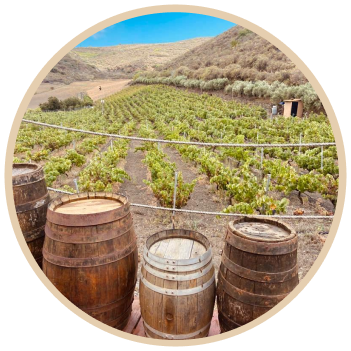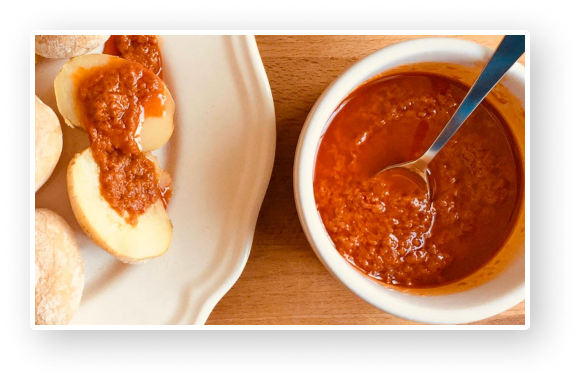 Our local gastronomy show cooking courses will lead your group to the most tasteful experience & rural areas.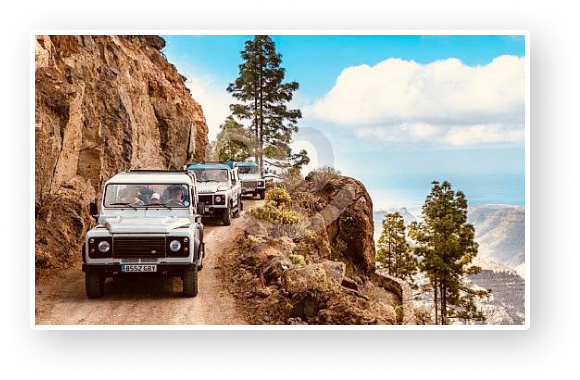 We are reinforcing our company 's value while having fun too.
Whatever you have in mind, share with us. We don't want you to worry, simply enjoy.
Do you have any question or special request?
We could say it, but we love our clients reviews' better
Joanne Calabro (private tour)
"We were a very large family group of 22 people, HmT offered us 4 of the best tours. Food, sights and comfort for all, were amazing. We saw and learned so much. Thank you again, feels like we are leaving family behind.
Joachim Engström – Assa Abloy (Business trip)
"The reason for asking Handmade Tours to help out with these bookings was that I realized that it was really difficult to get in contact with the restaurants and other services from distance and when I finally got in touch with some of them there were a lot of language issues. When I started to e-mail with Masequera from HmT, I directly noticed that this was a person with extremely high level of service that I can put my trust in.
Some of our happy customers



¿ANY DOUBTS, SPECIAL REQUEST OR SIMPLY FURTHER INFORMATION?
Contact Us. We are always happy to help.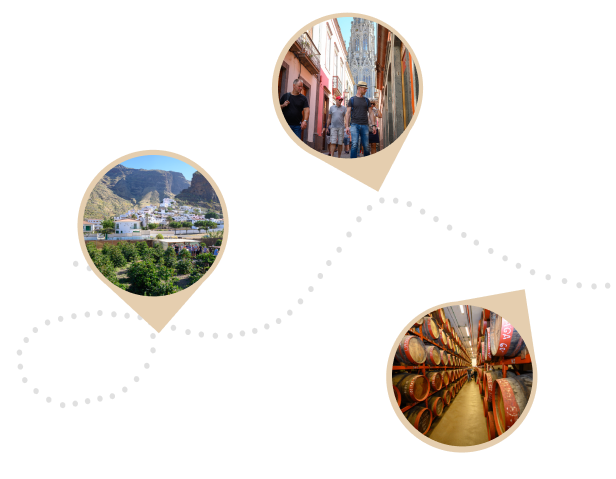 Can we help you to find your tour?