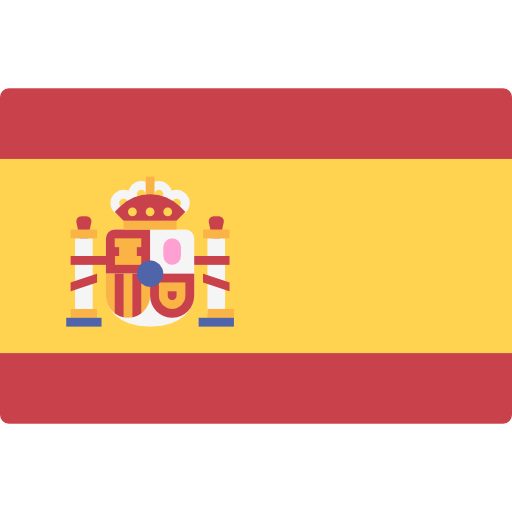 Debido al Covid-19 y por la seguridad de todos, Handmade Tours sólo organiza experiencias privadas, bajo reserva y disponibilidad de los negocios rurales colaboradores.
Las medidas de higiene y prevención a seguir son las siguientes:
– HmT provee de Alcohol desinfectante en nuestro vehículo y mascarillas desechables si necesitaran.
– Nuestros clientes deben traer la mascarilla que es de uso obligatorio.
– Se requerirá el uso del alcohol después de cada parada al regreso al vehículo.
– HmT higieniza su vehículo después de cada actividad privada.
– HmT colabora con negocios rurales que mantiene las mismas normas de seguridad e higiene con sus instalaciones y visitantes.
Ante la situación del Covid-19 todos somos responsables y debemos cuidar y cuidarnos. Bajo estas premisas y respetando la distancia de seguridad estaremos colaborando a controlar el virus.
Gracias por seguir confiando en nosotros y buen tour!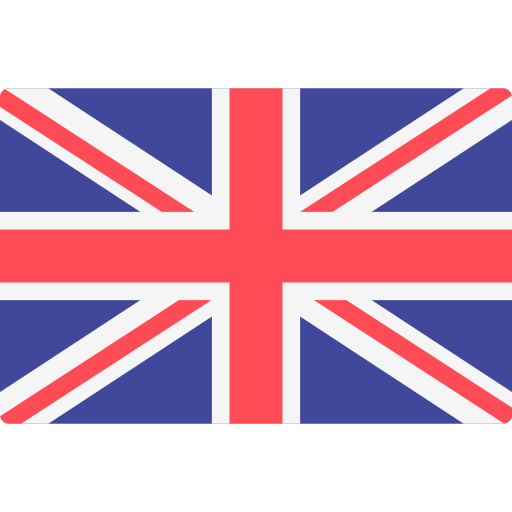 Due to Covid-19 and for the safety of everyone, Handmade Tours (HmT) only organizes private experiences, under reservation and availability of collaborating rural businesses.
The hygiene and prevention measures are the following: 
– HmT provides disinfectant alcohol in our vehicle and disposable masks if needed. – Our clients must bring the mask that is mandatory and by regulated by Spanish law.
– The use of alcohol will be required after each stop when returning to the vehicle.
– HmT sanitizes our vehicle after each private activity.
– HmT collaborates with rural businesses that maintain the same safety and hygiene standards with their facilities and visitors.
Faced with the Covid-19 situation, we are all responsible and we must care and take care. Under these premises and respecting the safety distance, we will be collaborating to control the virus.
Thank you for continuing to trust us and have a good tour!