→ Blogging Gran Canaria ←
"Your next favourite place in the world"
Gran Canaria is all you can think of. Gran Canaria is good weather all year round, is good local wine, is spectacular golf courses by the beach. Gran Canaria is amazing food and local products. Gran Canaria is also its people, so welcoming and always smiling. Gran Canaria is the Atlantic Ocean as is Africa in its heart. Gran Canaria is culture and history, music and above all is peaceful and safe.
You might not know it yet, Gran Canaria is your favourite place to return, because Gran Canaria is the island that will surprise you every time you come back.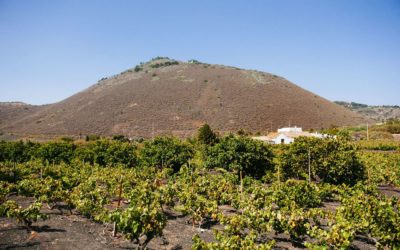 La Bodega Plaza Perdida nos recibe en Gran Canaria donde el Enoturismo está en alza.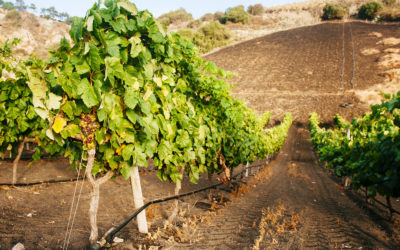 VIÑA LA VICA Dicen de los canarios que nuestra personalidad abierta y curiosa es debido a los años que nuestra población vivió la lejanía de la península o de otras tierras. Todo lo que llegaba de fuera era un pasatiempo para una vida calmada y rutinaria. Para los...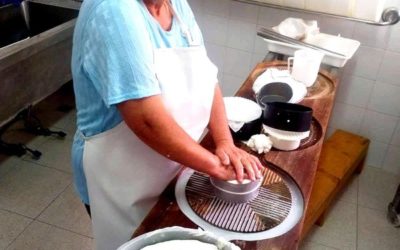 We have all heard before this popular quote "Life is good". During these days, many people are struggling while staying home wondering, is it life good, for real? Let me share with you all those good news that are going on while we stay safe home. Life is Food: Small...